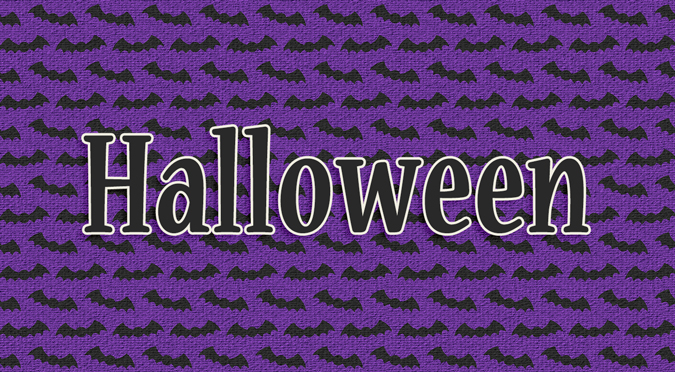 We went all-out this year!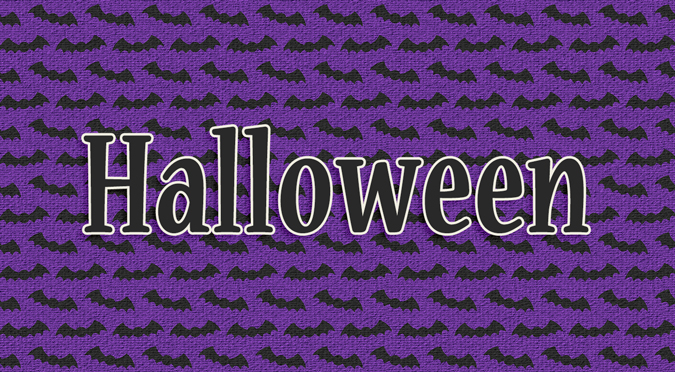 We had so many people ask us if we really were from Starbuck's…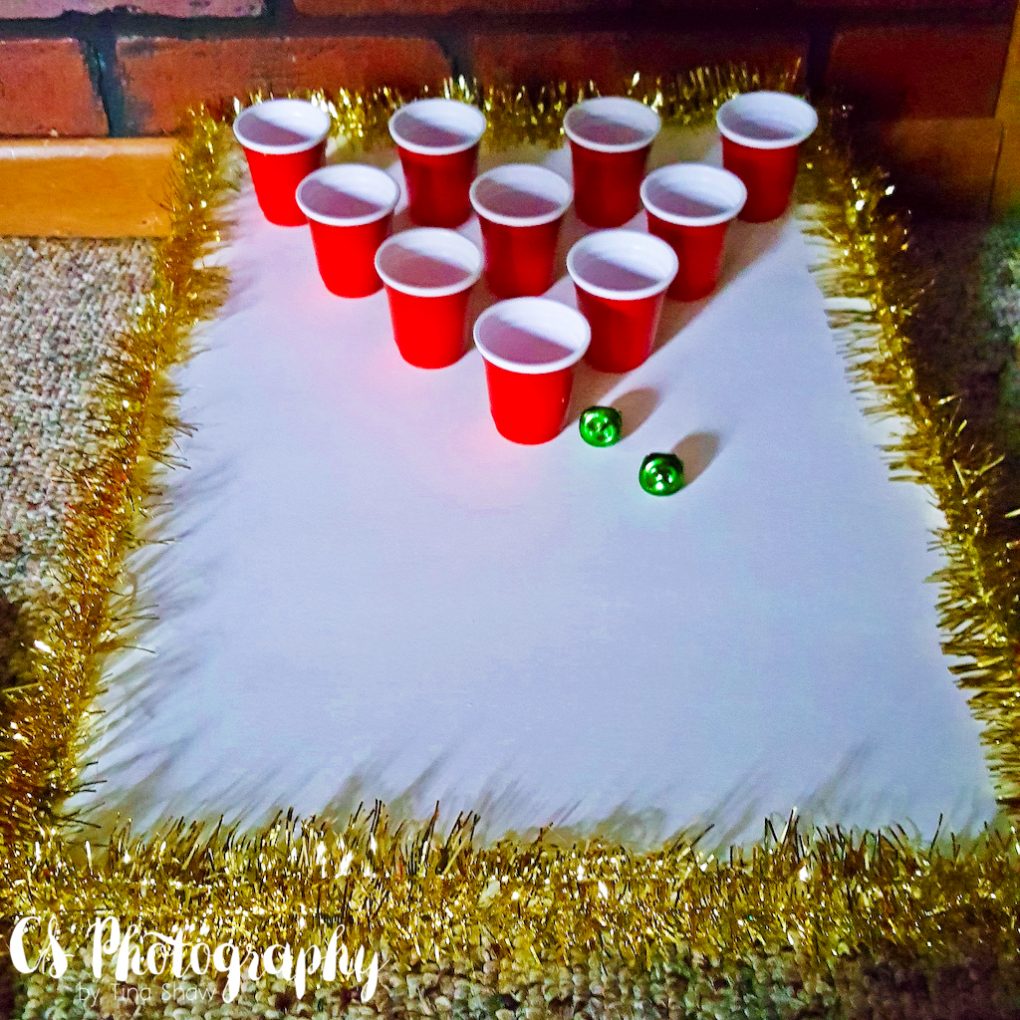 Do you love the dollar store?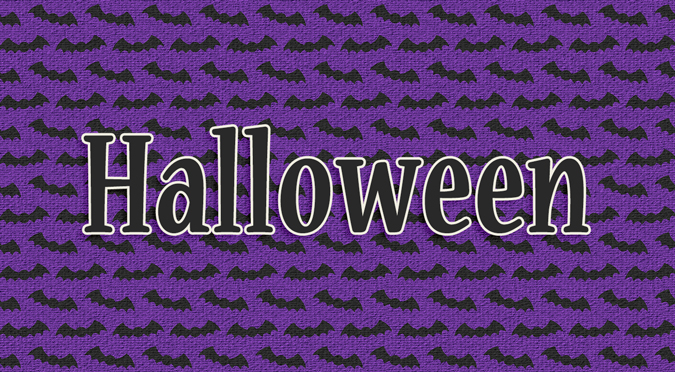 So, as I sit here researching what to do for our costumes and Trunk-Or-Treat ideas for this year, I realized I never posted what we did last year!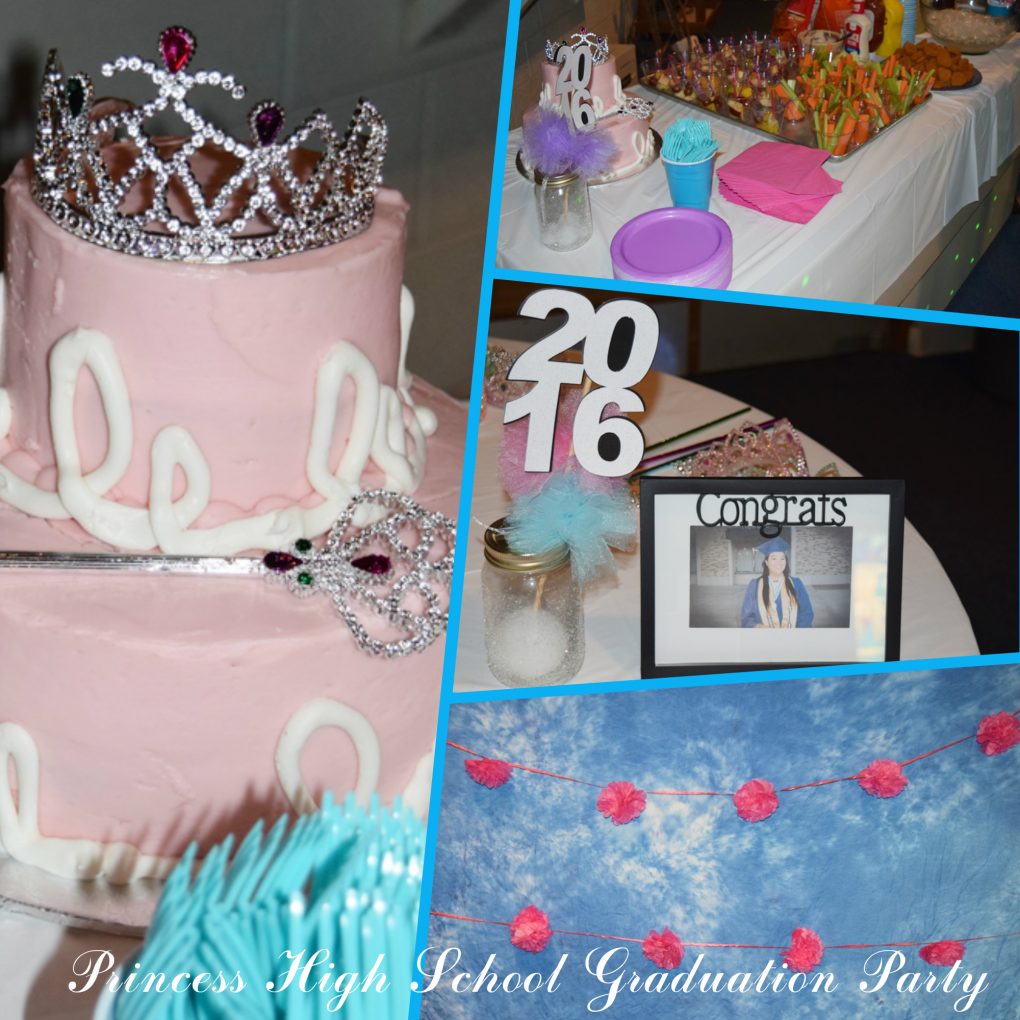 So, child number 2 (the middle child) just graduated high school! Yay!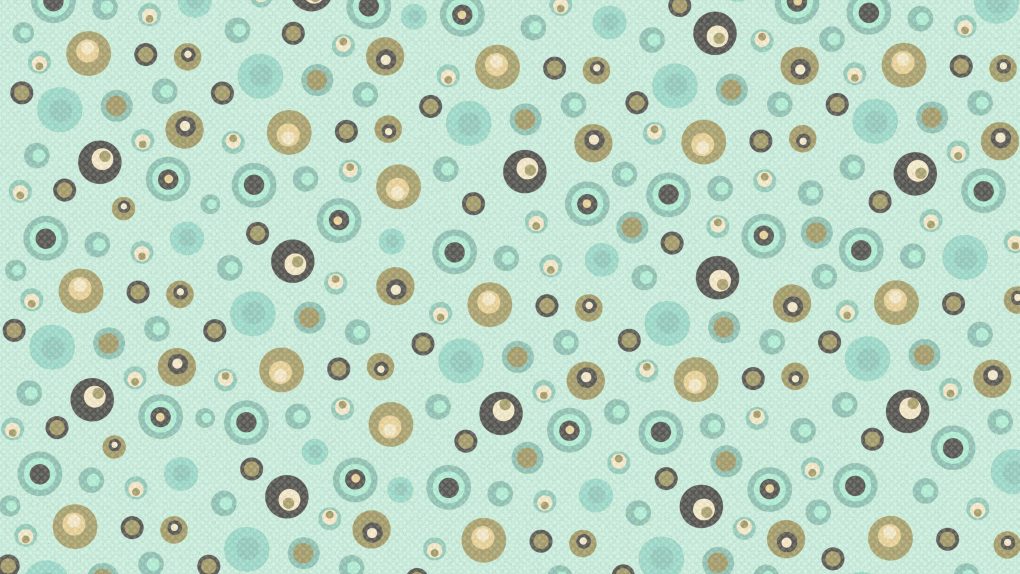 I'm not at all taking credit for this…
I admit it. I immediately get giddy and turn into a BIG friggin' kid for an air show!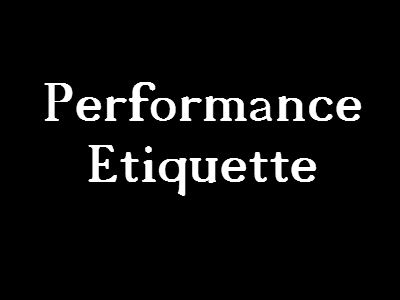 Yes, parents! Use some common sense! Even you should mind your P's and Q's! OK…so I realize that technology has come a LONG way in recent years. Far further than the old shoulder-mounted camcorders of the eighties we had as READ MORE
Go to top