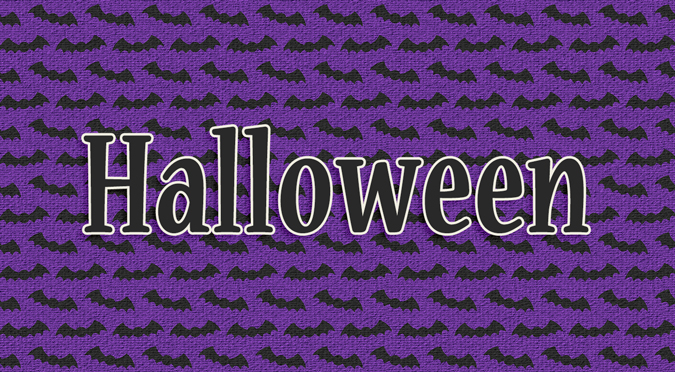 We went all-out this year!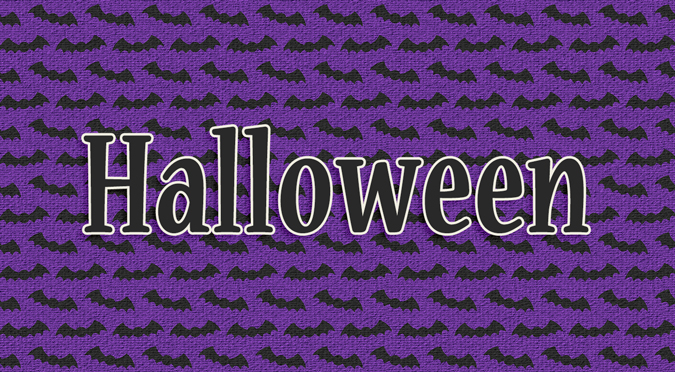 We had so many people ask us if we really were from Starbuck's…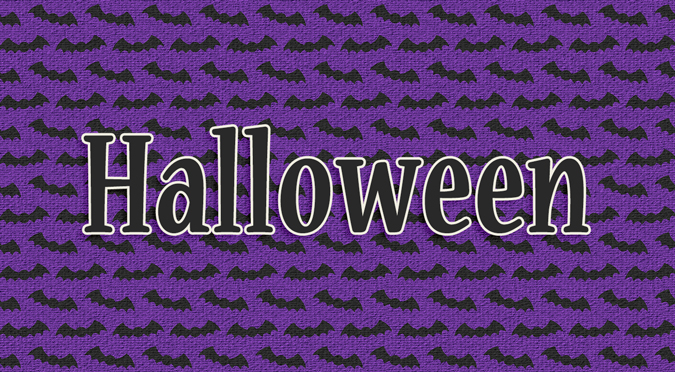 Like, the board game from the 80's!!!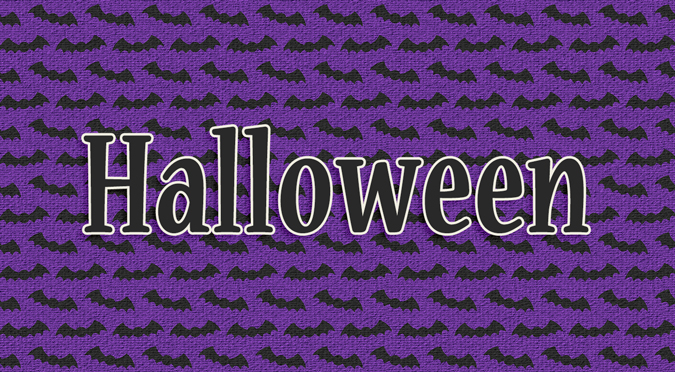 So, as I sit here researching what to do for our costumes and Trunk-Or-Treat ideas for this year, I realized I never posted what we did last year!
With all the junk your kiddos may be inhaling here soon, here are some super easy and way healthier ways to get your kids ready and excited for Halloween!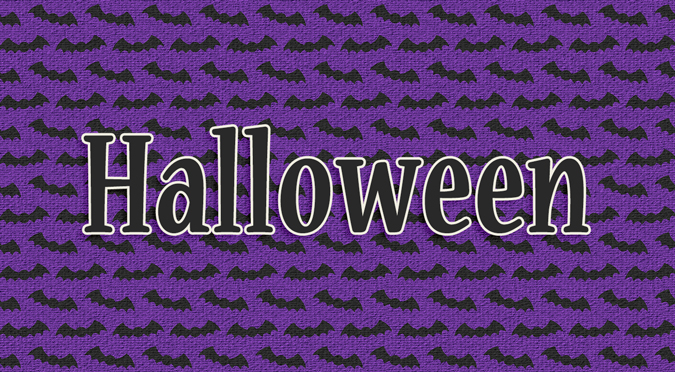 Amazing what some glow sticks and electrical tape will do! 🙂 What were you for Halloween?
So, we've begun our Halloween goodies for the week!  Today, my 8 year old made the zombie eyeball pretzel candies!  Pretty easy!  And pretty darn cute!  The original tutorial for this recipe can be found HERE.  We had to improvise READ MORE
Last week, I shared a Sneak Peek with you.  Well, as promised, here you go! Just click the image to head over to my store at Wilma4Ever to download your Halloween puffed felt freebies!  They go well with my "Halloween" READ MORE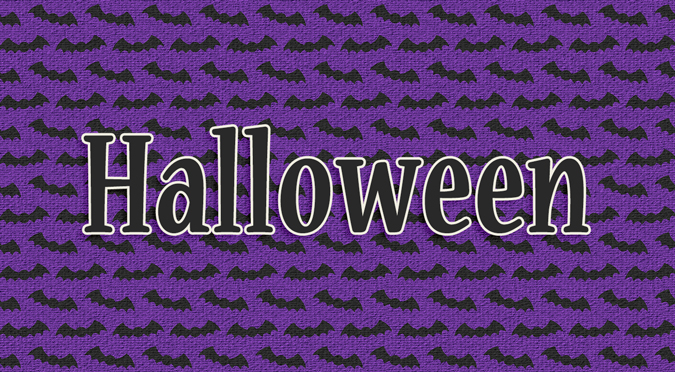 I was looking through my photos to see what costumes my family have been in the past and thought I'd share some photos! And it's obvious I'm missing a few years (1995, 1996, 1998 & 1999)…that was before digital, so READ MORE
Go to top