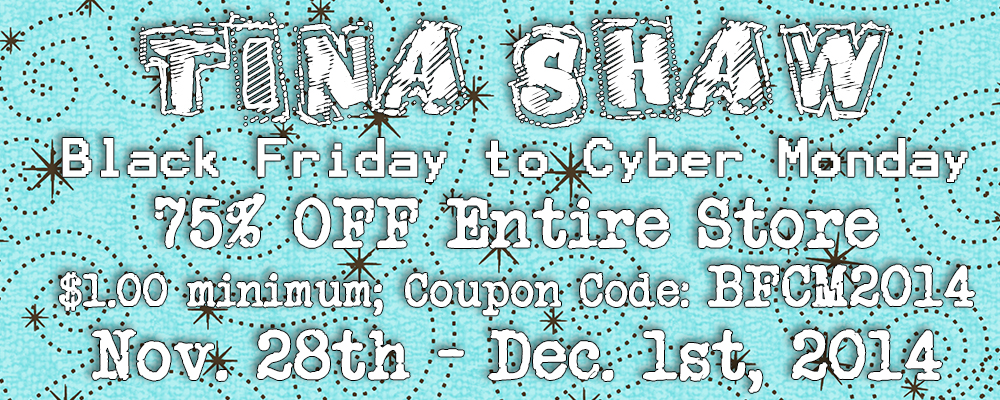 Don't forget about the sale in my store this weekend!  It's the best sale I've had so far!  75% off ANYTHING with a $1.00 minimum…use Coupon Code BFCM2014 Support small businesses!!!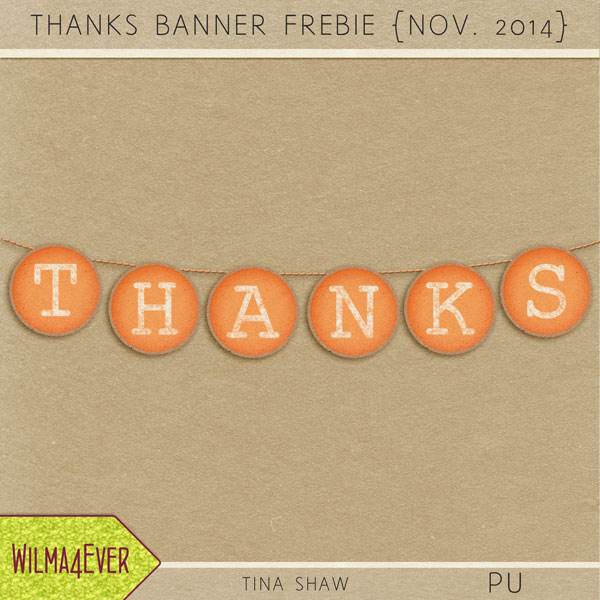 I hope you are enjoying your holiday with your family today!  From our family to yours, may you have a blessed Thanksgiving holiday!
Here's my part(s) for the Pixel Scrapper November 2014 Blog Train called "Our House"….I was late (and I'm so ashamed), but I think the results are well worth it!  These were FUN to make!