This one is peanut butter and jelly "sushi" rolls for the kid's lunches.  Again…these were also good!  But they did NOT want to roll up properly OR cut!  🙂  Click the image for the Pin.  You can find the Pinterest board READ MORE
LOL!  OK…this is going to be an ongoing "series"!  Documenting all my Pinterest finds!  Here's the Pinterest board they'll all go on. This one is pizza rolls for the kid's lunches.  Now, don't get me wrong…these are good!  But they READ MORE
Sheila Reid over at Pixel Scrapper release a new kit today called Outdoor Adventures.  And I made some freebies!!!
You know what? People have no clue what kind of work goes into producing a church service or event…period.  And if it's a smaller church, it's usually manned and powered by your church volunteers (yay for the volunteers!). If you READ MORE
(This was supposed to have been posted last September!  LOL!  But if you're looking for a songlist/playlist for a family reunion…well, you're welcome!) My husband's annual family reunion is this weekend.  And I've been tasked with the music.  The music READ MORE
Apparently, I scrapped a Mother Goose album at one time…  🙂
Well-check Visit (to the "exotic animal" vet) $85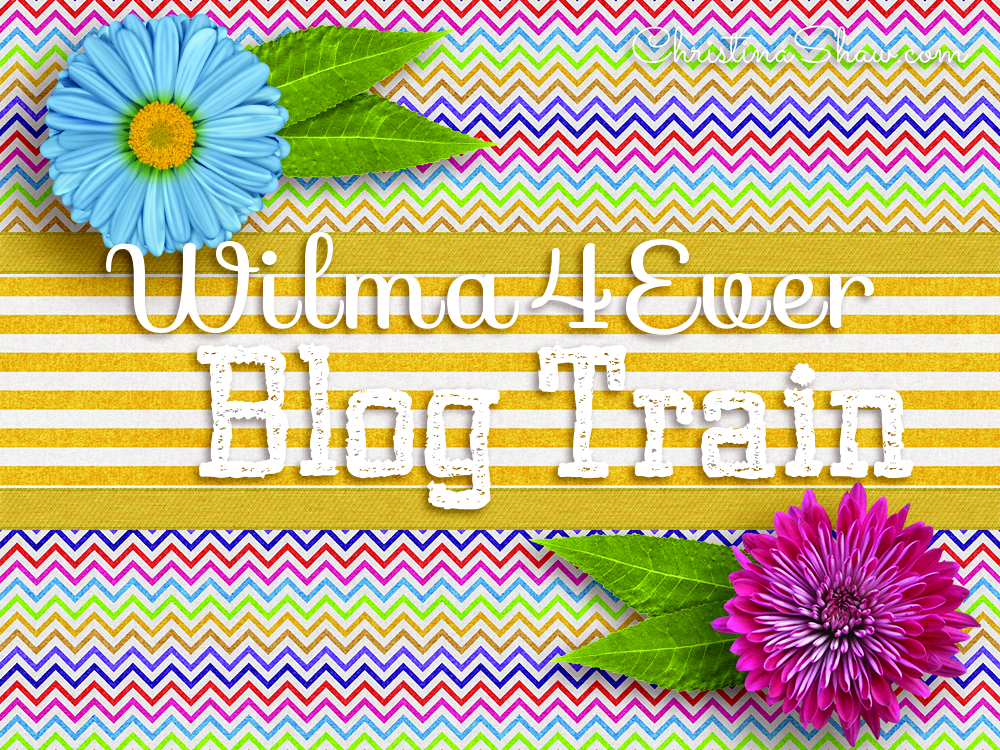 This kit is so big, I could only justify an animated graphic with the many previews!
Go to top