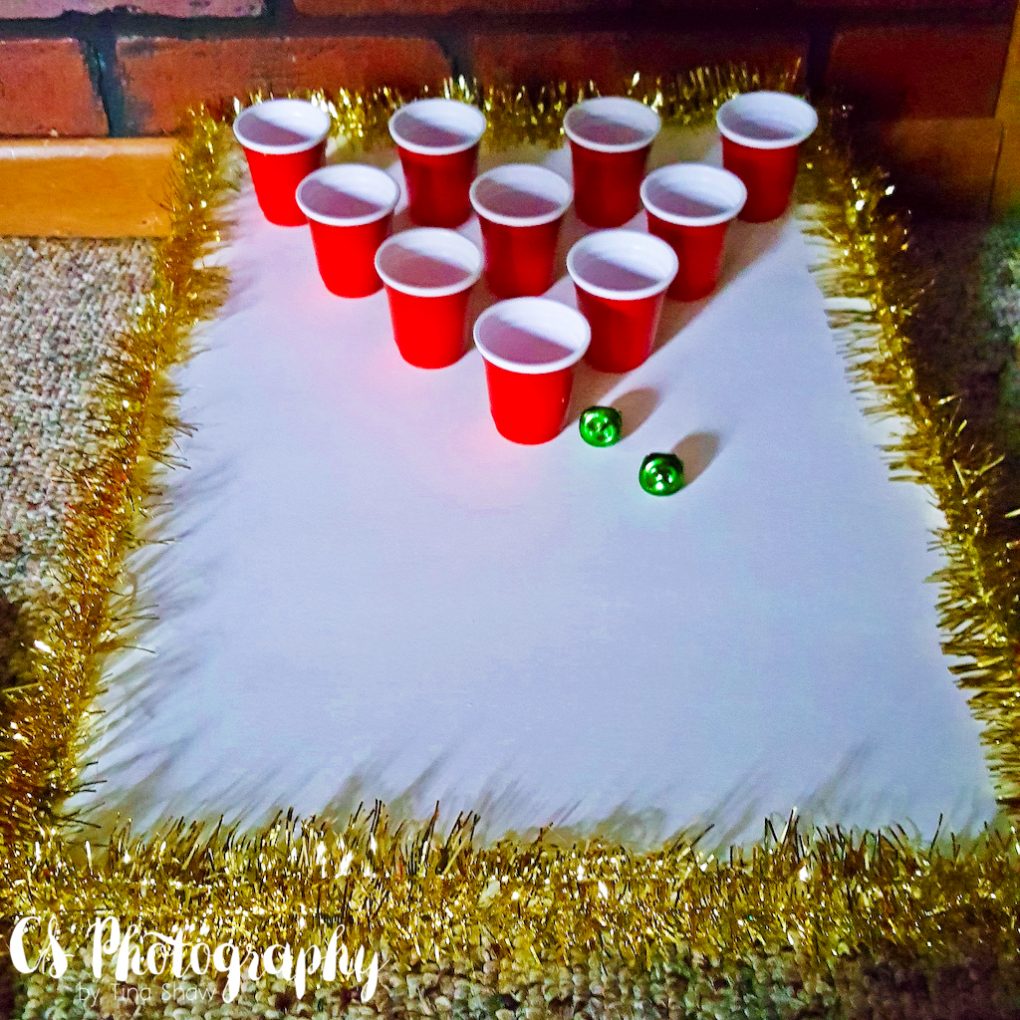 Do you love the dollar store?
With all the junk your kiddos may be inhaling here soon, here are some super easy and way healthier ways to get your kids ready and excited for Halloween!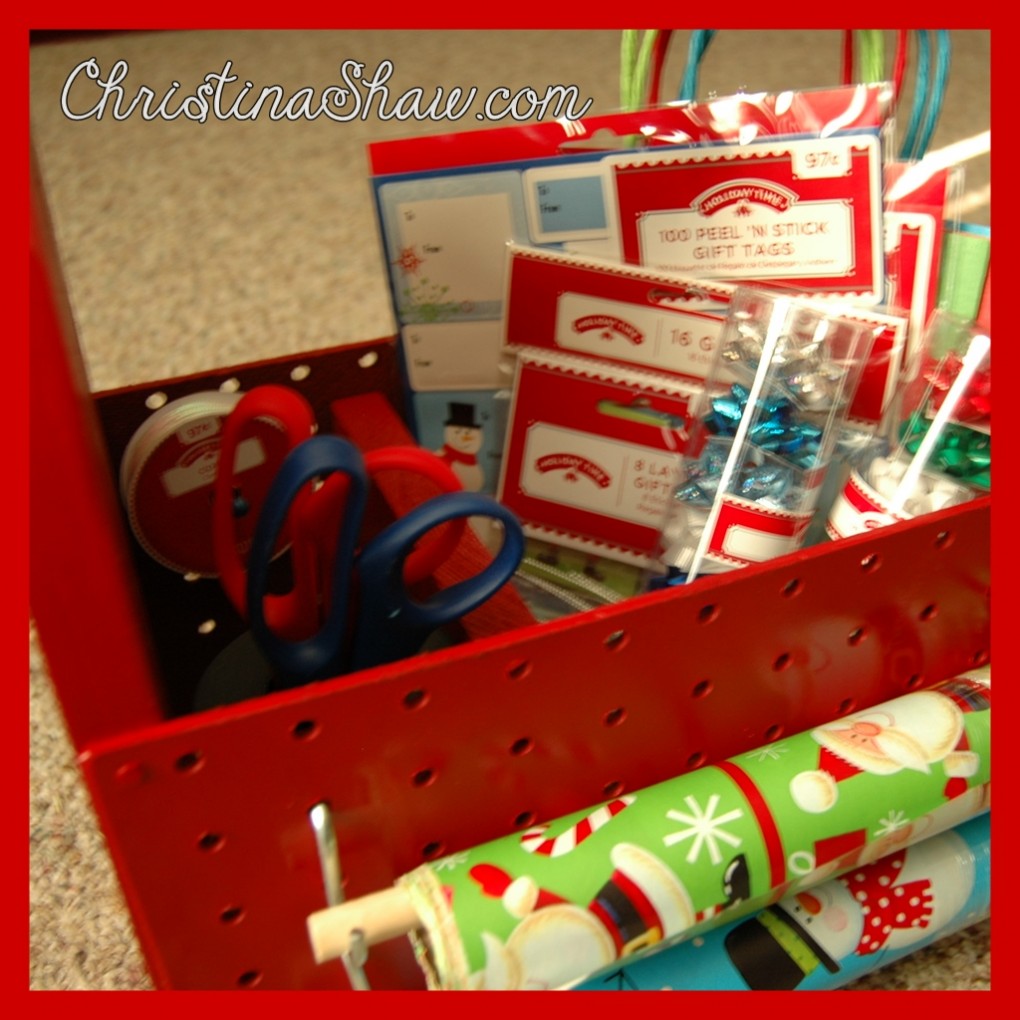 Every year, our church has a fall festival (also known as harvest festival or Lord's Acre) and it includes a live auction.  I LOVE the auctions.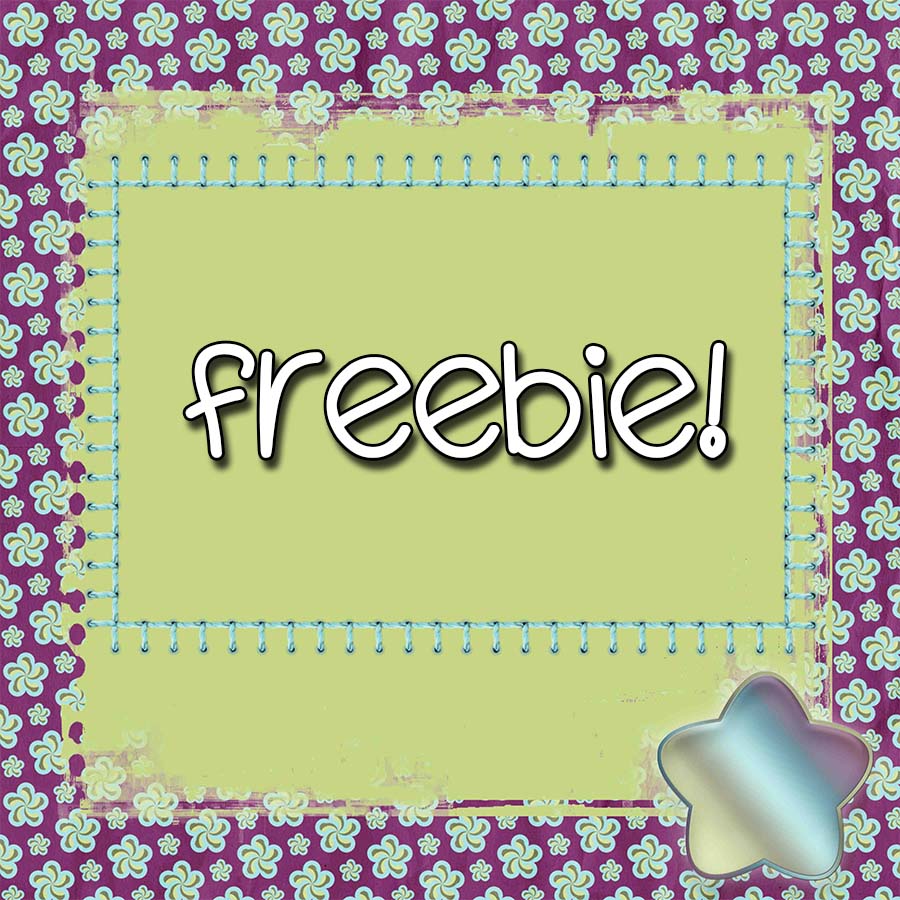 Free smartphone wallpaper!  A photo I took of our New Year's Day ice coating plus a phrase and some scripture that our pertinent to me right now!  Just right-click the image and save image as to snatch it!  720×1280 pixels READ MORE
So, I ran across some ideas for train decorating for my 9 year old's room.  One of them was this framed wall print. Looked easy enough to DIY, so I did!  I used Photoshop, though if you don't have Photoshop, READ MORE
So, north Texas has been iced in since Thursday evening. Good times! We've done almost all our Christmas decorating – there's still some outside decorating that needs to be done, which ain't happening in the ice. We've got Christmas cards READ MORE
So, we've begun our Halloween goodies for the week!  Today, my 8 year old made the zombie eyeball pretzel candies!  Pretty easy!  And pretty darn cute!  The original tutorial for this recipe can be found HERE.  We had to improvise READ MORE
When I was growing up, I remember a few occasions when my mom would do something "special" in the way of food, depending on what the occasion was…well, Halloween is perfect for it! And here's what I'm doing this year! READ MORE
OK…so there aren't a whole lot of pictures for this tutorial because, well, it just isn't that hard! Make your own, naturally sweet raisins in a food dehydrator! Simply purchase the ripest and sweetest grapes you can find, then wash the grapes READ MORE
I think I ran across this one on Pinterest, but am not 100% sure (Googled and found it here)!  At any rate, it didn't take very long and was pretty easy to do!  I purchased about 25 peel and stick READ MORE
Go to top