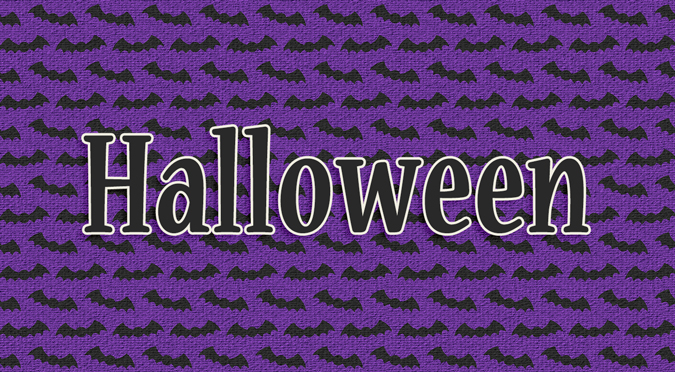 So, as I sit here researching what to do for our costumes and Trunk-Or-Treat ideas for this year, I realized I never posted what we did last year!
Ready for the monthly blog train? I participated this month!
Welcome to this round of "Pass The Kit" Designer Challenge on Pixel Scrapper!