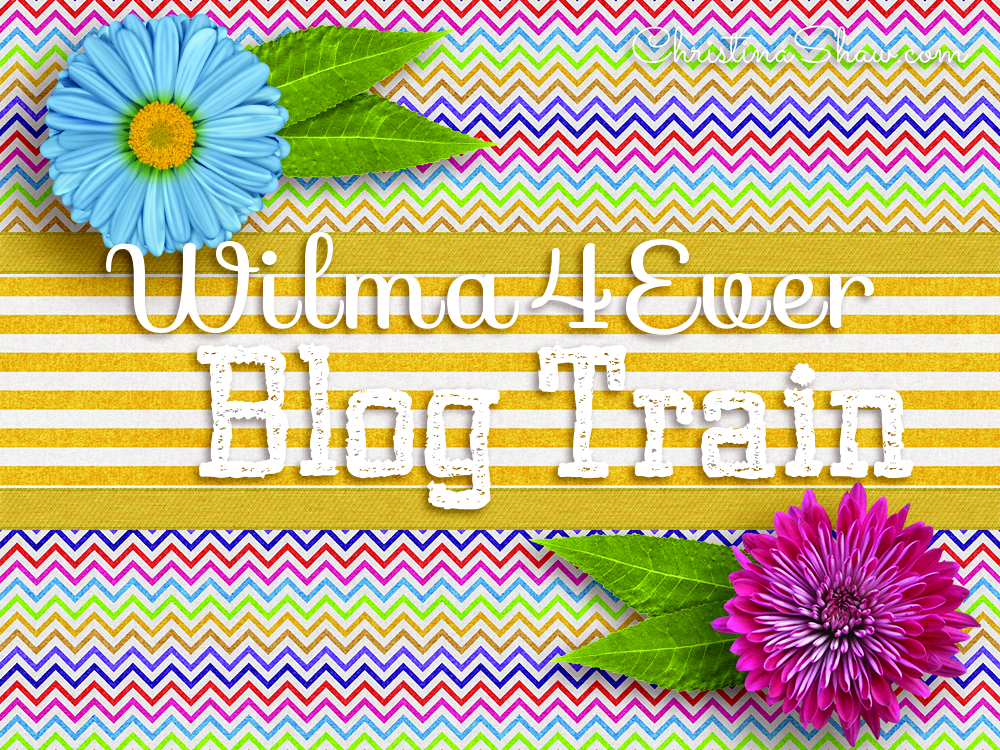 This month's blog train theme is "Blooming Desert" with a gorgeous palette of blue-greens, reds, browns and oranges!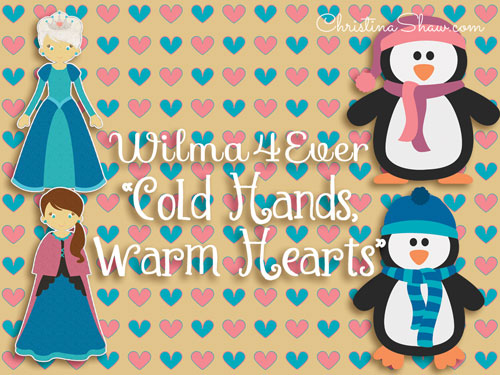 Yay! I finally got the second of half of my "Cold Hands, Warm Hearts" kit packaged up and uploaded to my store!  And it.is.CUTE!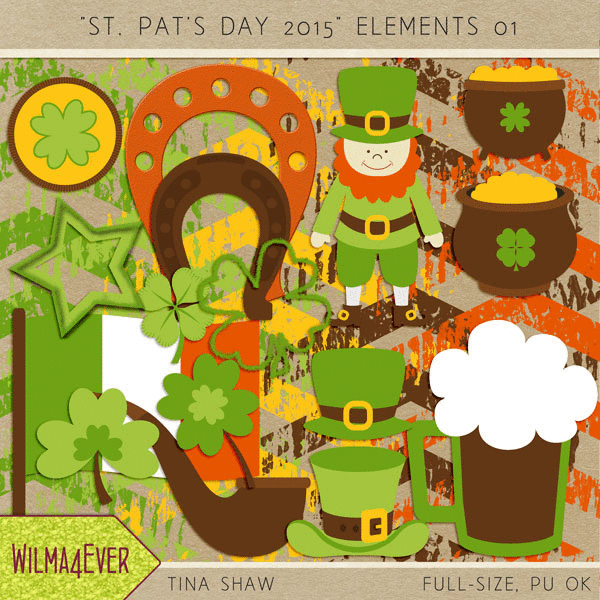 Just released! St. Patrick's Day/Irish kit, in time for the holiday!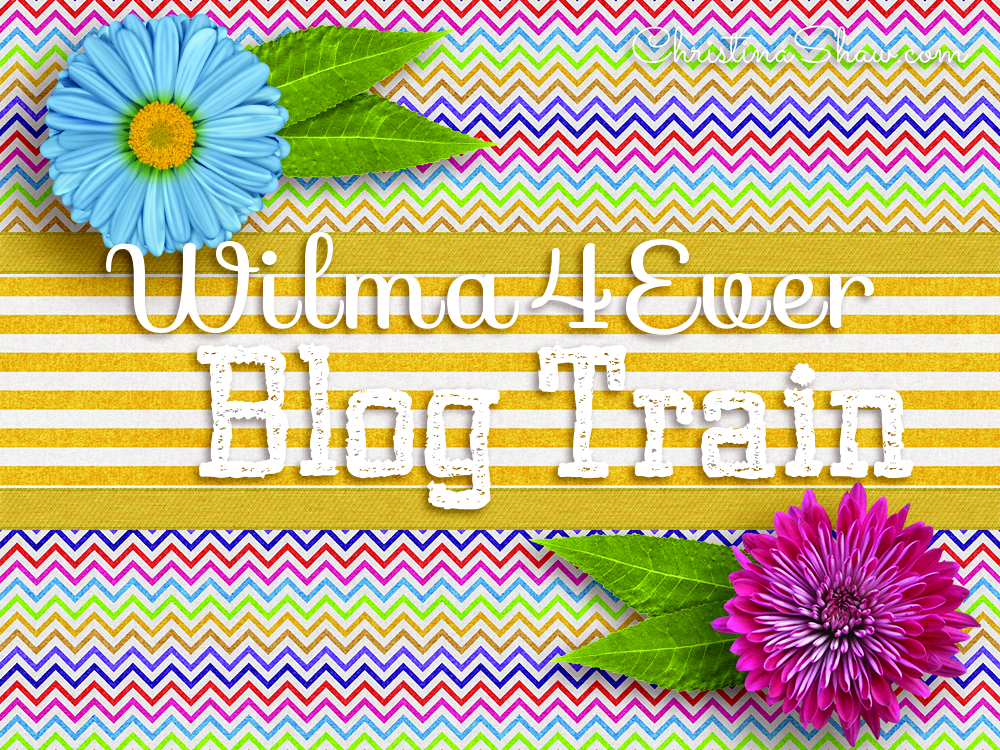 This month's theme is "Cold Hands, Warm Hearts" with a gorgeous palette of pink, purple and blues!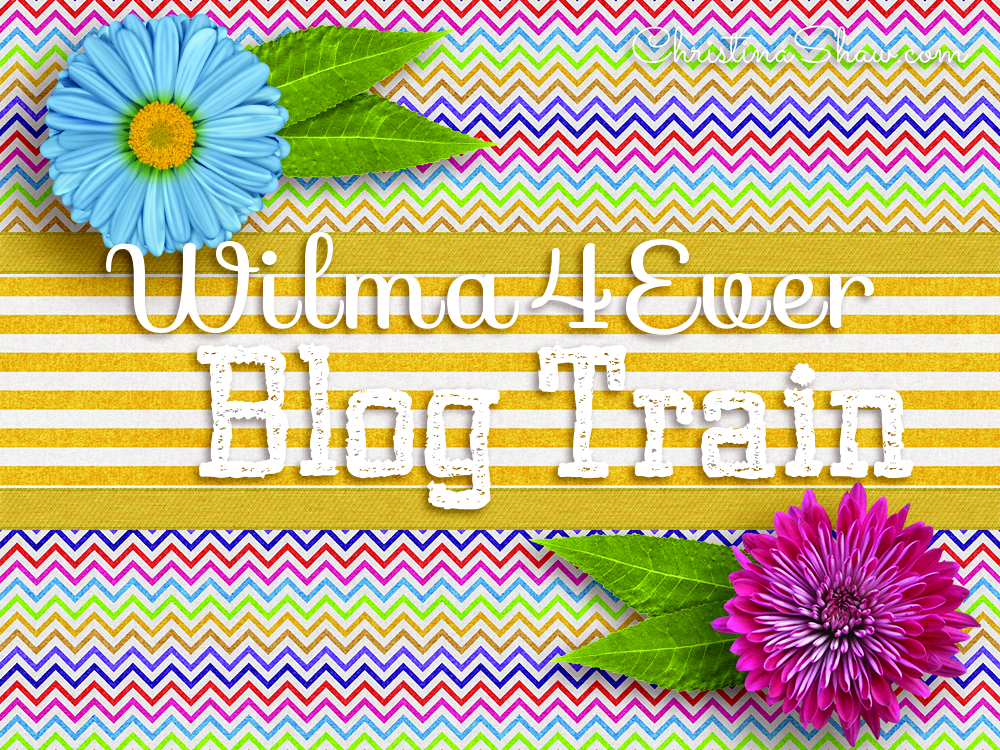 There was no specified color palette this month.  The theme is "Traveling Around The Globe" and we were tasked with contributing something to our region/area!  I've been doing doing templates lately, so thought this would be appropriate for where I'm READ MORE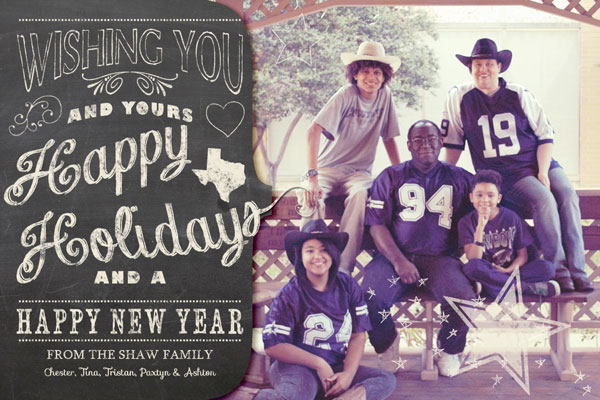 Here's my part(s) for the Pixel Scrapper December 2014 Blog Train called "The Nutcracker".  I decided to try something a little different this month…a layout template!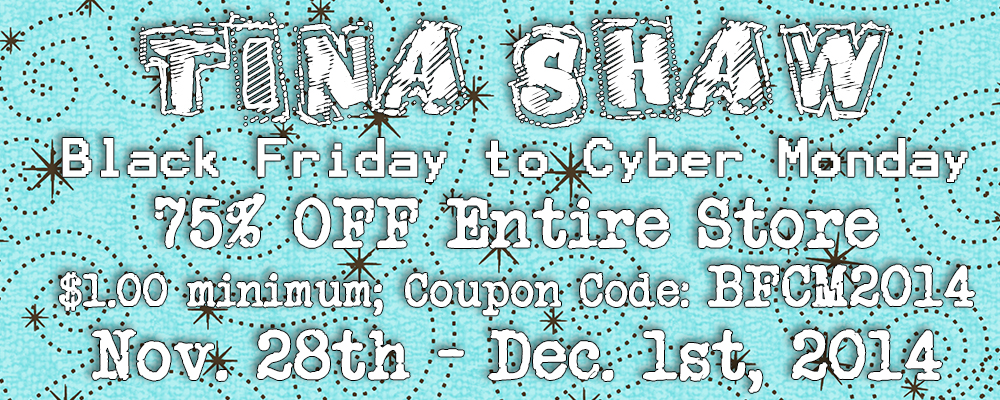 Don't forget about the sale in my store this weekend!  It's the best sale I've had so far!  75% off ANYTHING with a $1.00 minimum…use Coupon Code BFCM2014 Support small businesses!!!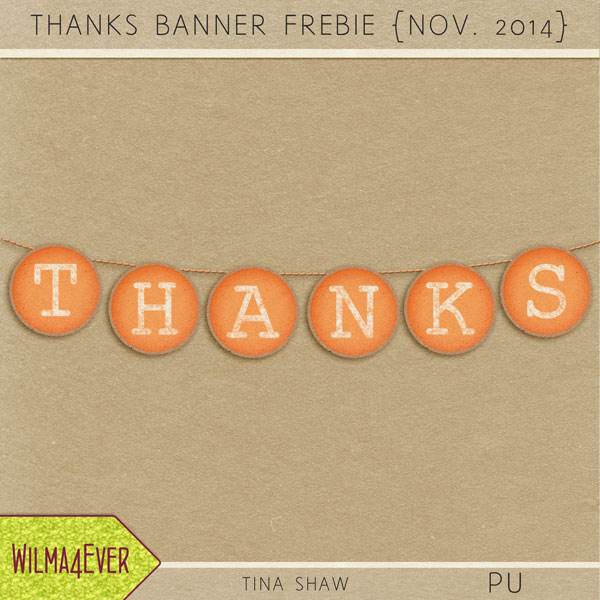 I hope you are enjoying your holiday with your family today!  From our family to yours, may you have a blessed Thanksgiving holiday!
Here's my part for the Pixel Scrapper October 2014 Blog Train called "Autumn Art"….who spattered painted when they were a kid?!?!  🙂 My contribution contains 9 300dpi full-size (3600×3600) .png paint splatters.  You can also find the full kit in my READ MORE
Go to top