Pin It
This month's blog train theme is "Blooming Desert" with a gorgeous palette of blue-greens, reds, browns and oranges!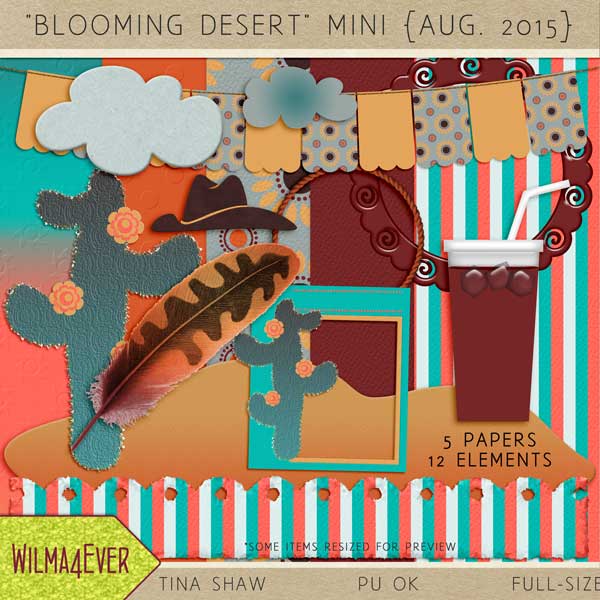 You can download it HERE in my store at Wilma4ever (registration/login required)!
See everyone's offerings in the slideshow!
We are all on different time zones, so if someone doesn't have their part up yet, please check back later.
Wilma4Ever (this is the train station's main hub, there is no download here)
Also check out the FREEBIE download that comes with our Contest of the Month, click the image below for more info…