Pin It
I was super quick to get this one done this month!  I loved playing with watercolors!
My contribution contains 5 300dpi .jpg watercolor papers and 10 300dpi .png watercolor elements.
Catch the full train HERE!
You can download my part of the blog train at the following: Hightail (70.4 MB).
If you enjoy the freebie, consider the entire coordinating kit, found in my store HERE!
You can also grab another freebie on my Facebook page, HERE!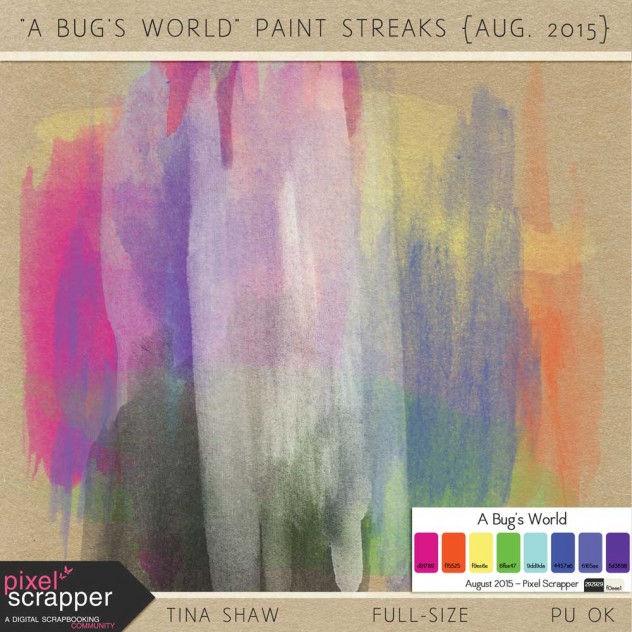 Please don't forget to leave some love for the designers!  A lot of their time, experience and hard work go into these things!
Uploading Note: If you are having issues uploading, it is possible that the bandwidth limits may have been maxed out, but that's a limit set out by the hosts (4shared, box, MEGA, etc.) – if so, I apologize.  If you need to troubleshoot further, please see THIS POST about generic troubleshooting.