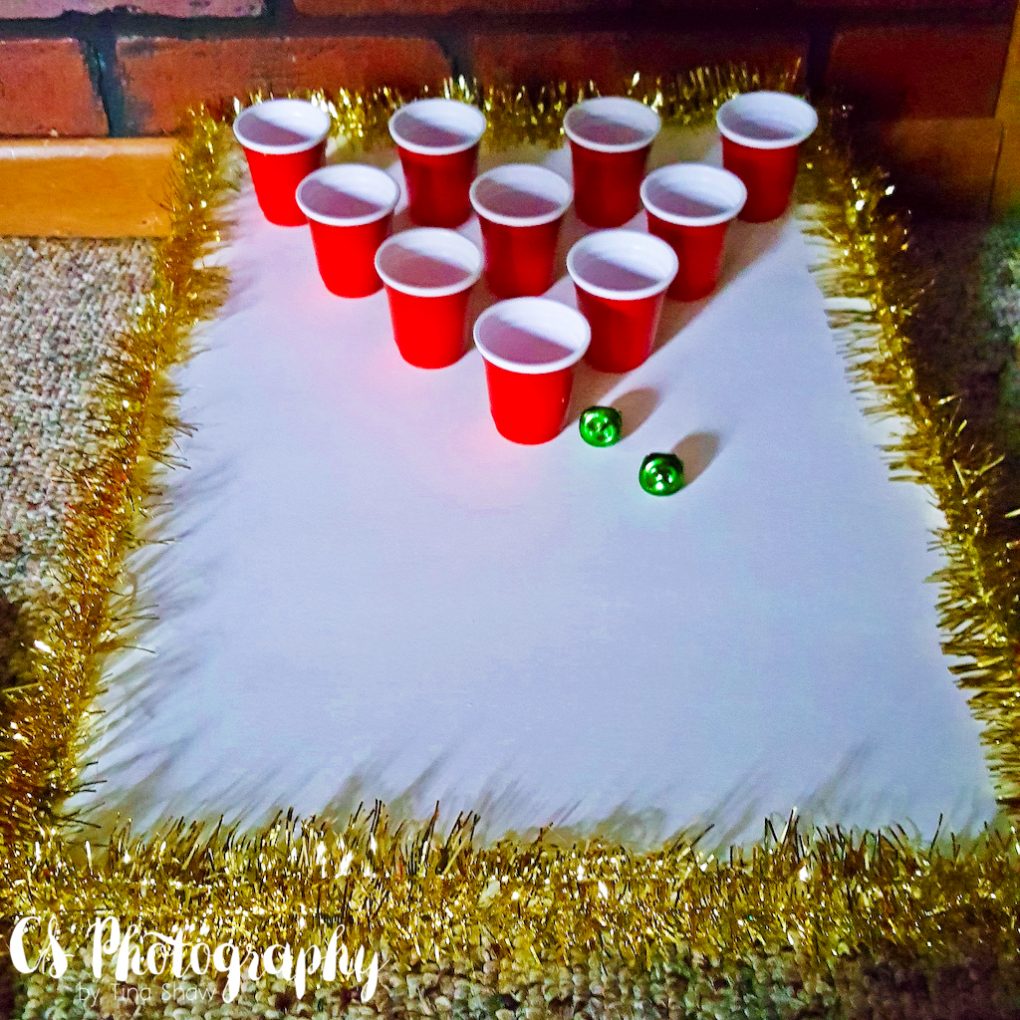 Do you love the dollar store?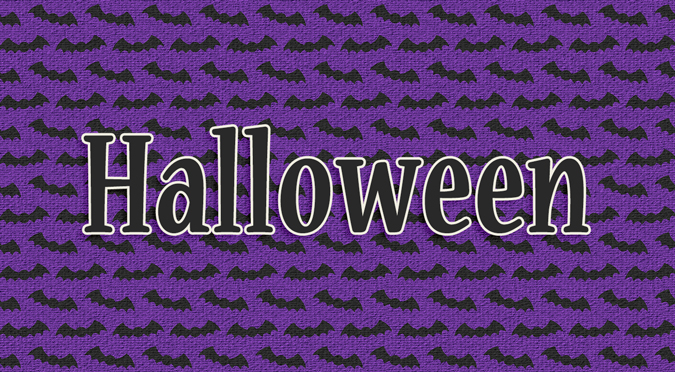 So, as I sit here researching what to do for our costumes and Trunk-Or-Treat ideas for this year, I realized I never posted what we did last year!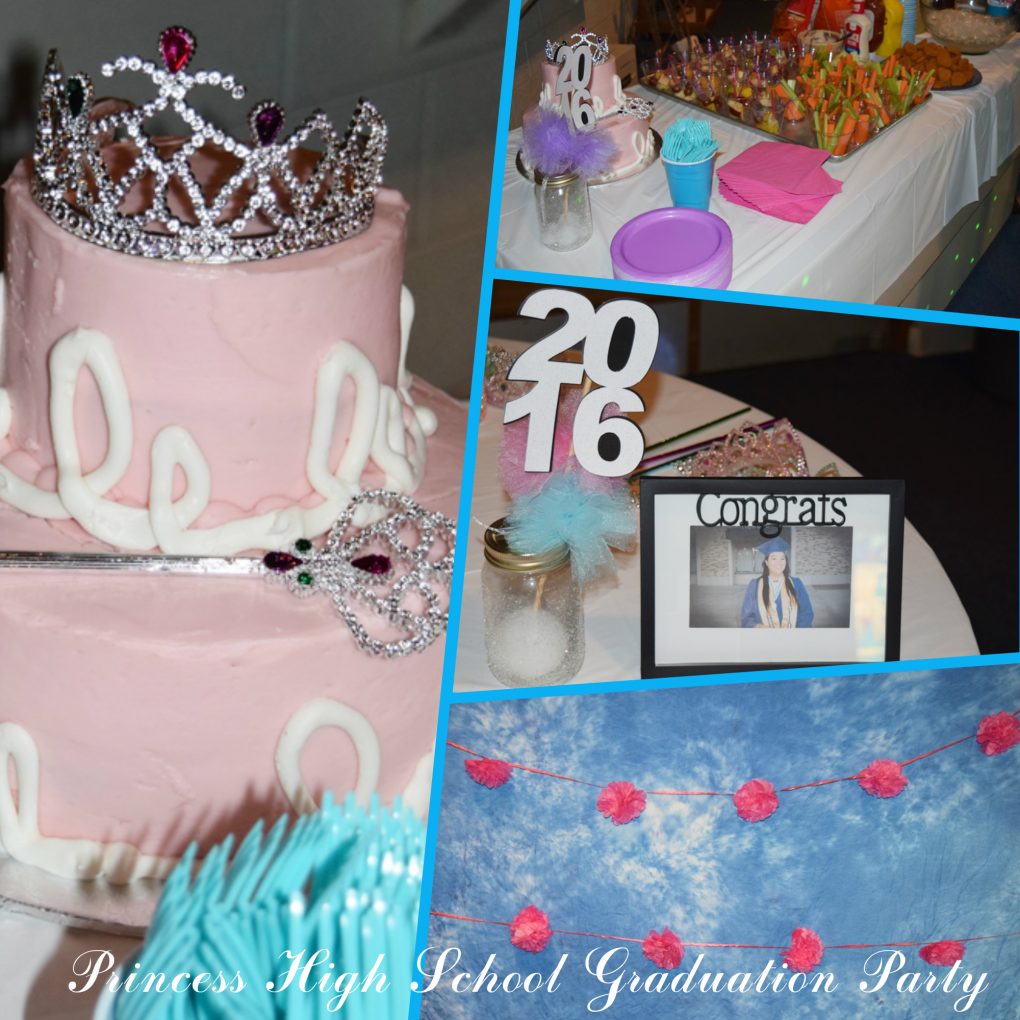 So, child number 2 (the middle child) just graduated high school! Yay!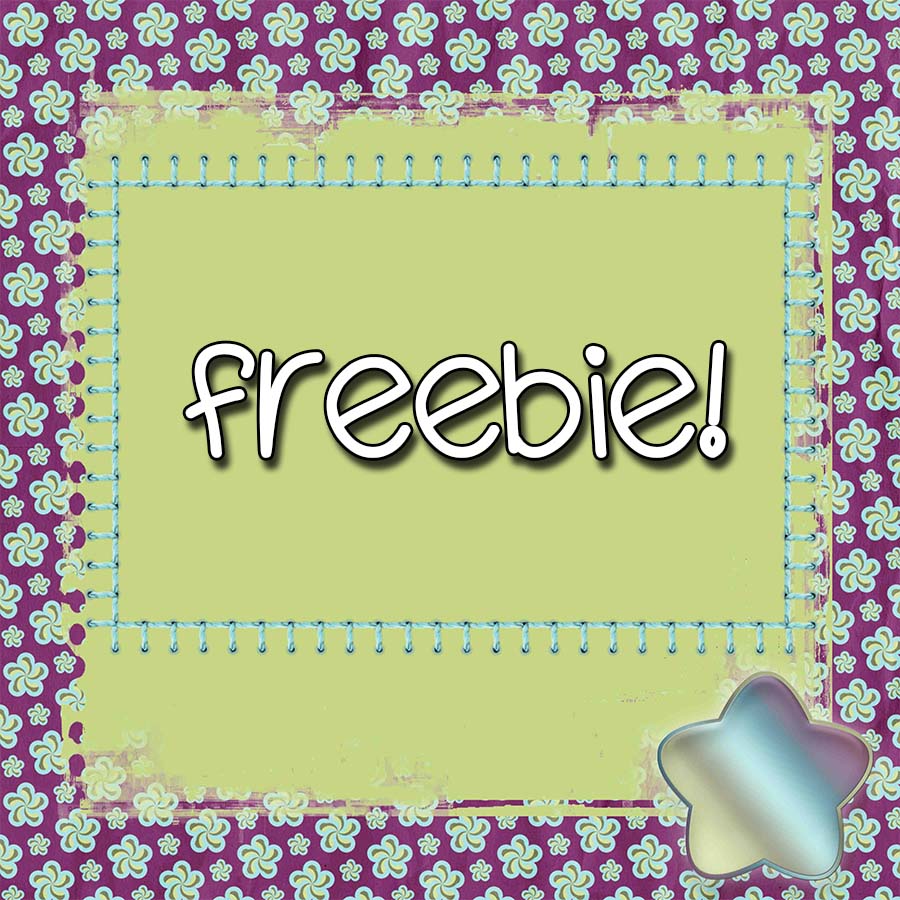 Sometimes, I run across some things, but the media or format I find them in just won't work!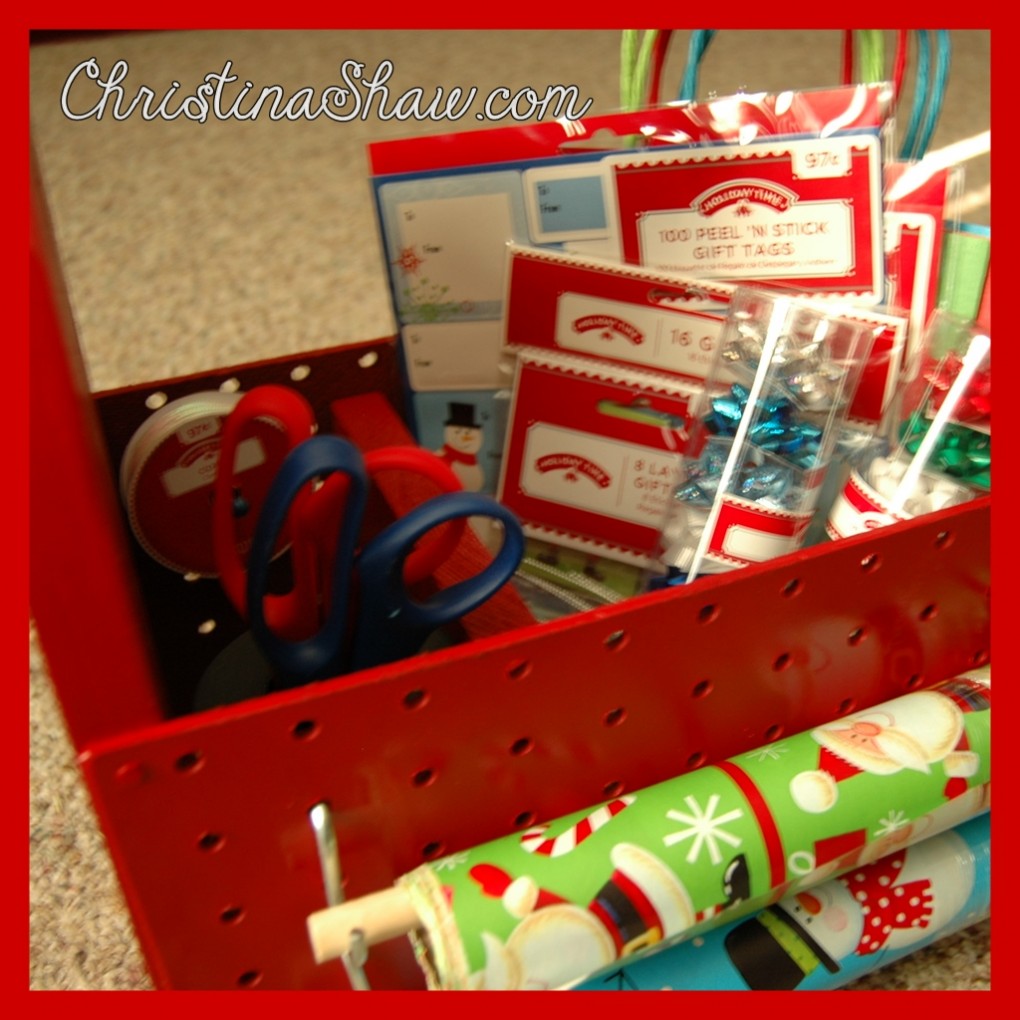 Every year, our church has a fall festival (also known as harvest festival or Lord's Acre) and it includes a live auction.  I LOVE the auctions.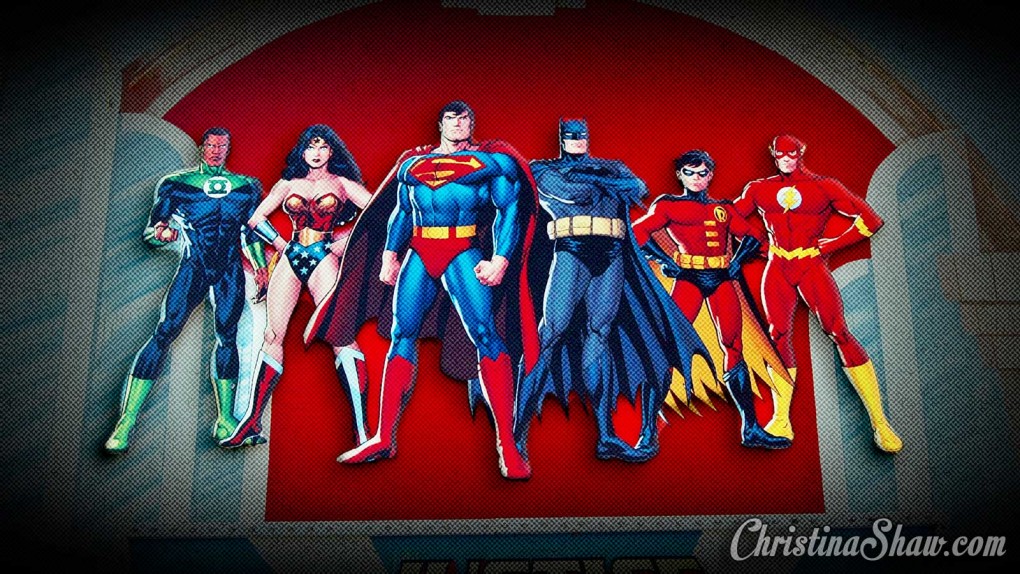 I created this from a photo I took at Six Flags Over Texas this past weekend… Leave some love if you download!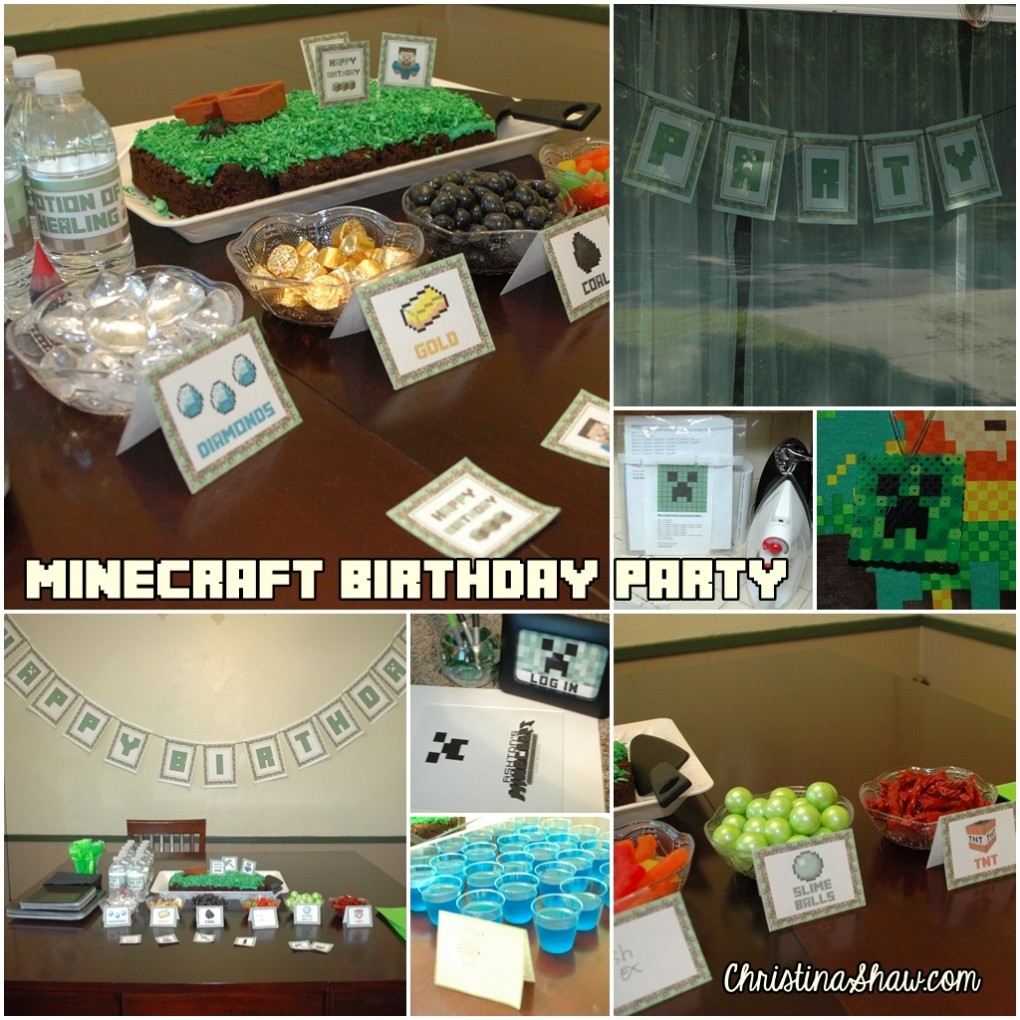 So, about a week before his 10th birthday, Ashton decided he wanted a Minecraft themed birthday party.  Thank goodness for Pinterest!  I was able to pull it off!
Apparently, I scrapped a Mother Goose album at one time…  🙂
So, 10 years ago or so, our scrapbooking pal, Crystal, got engaged. A few us girls got together and made her an album… Here was what I sent out in our group….too funny looking back on it now, but it READ MORE
So, I ran across some ideas for train decorating for my 9 year old's room.  One of them was this framed wall print. Looked easy enough to DIY, so I did!  I used Photoshop, though if you don't have Photoshop, READ MORE
Go to top