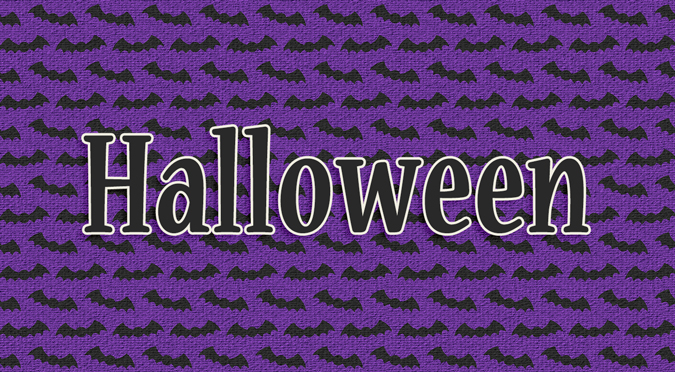 We went all-out this year!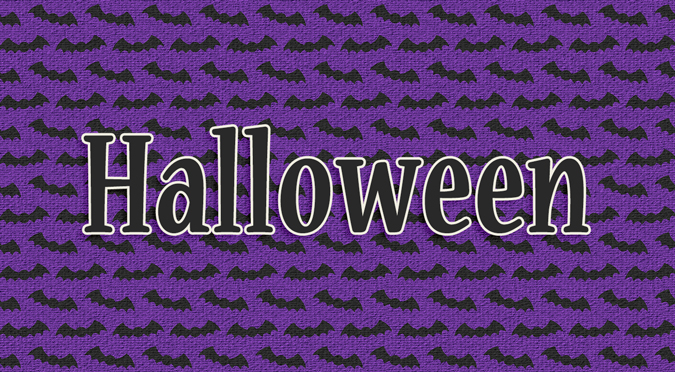 We had so many people ask us if we really were from Starbuck's…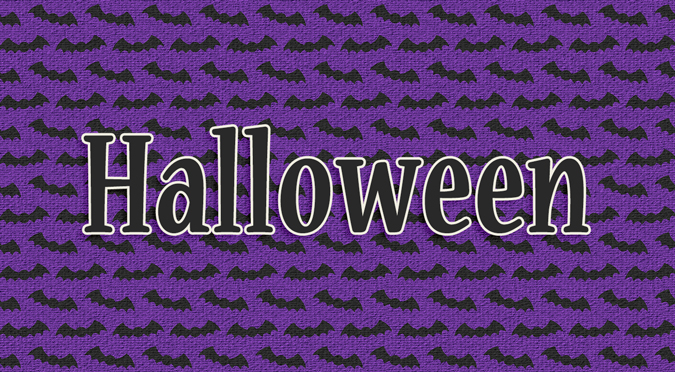 Like, the board game from the 80's!!!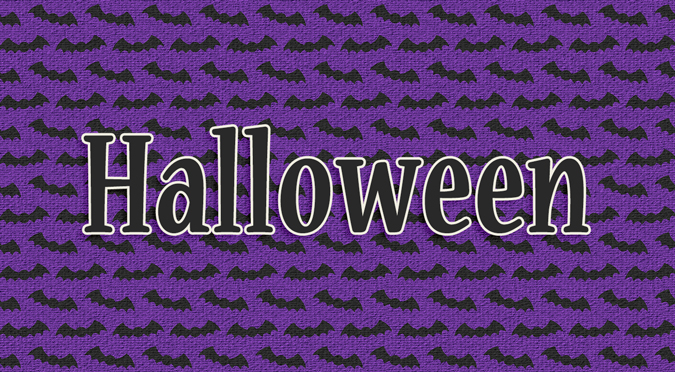 So, as I sit here researching what to do for our costumes and Trunk-Or-Treat ideas for this year, I realized I never posted what we did last year!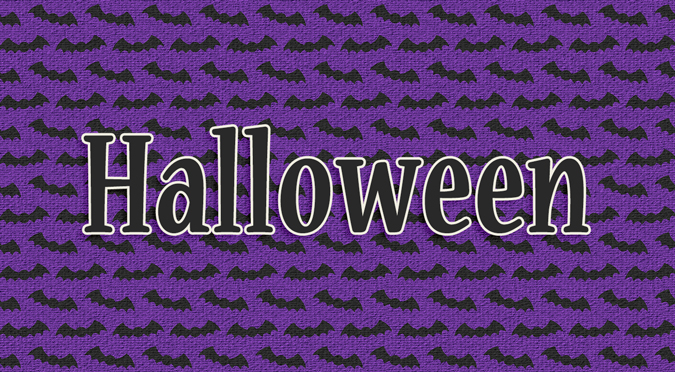 Amazing what some glow sticks and electrical tape will do! 🙂 What were you for Halloween?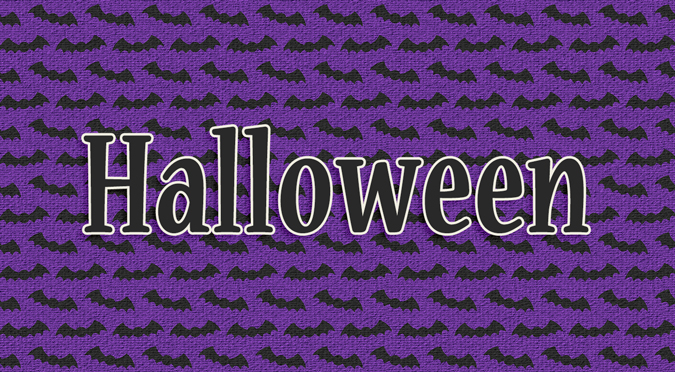 I was looking through my photos to see what costumes my family have been in the past and thought I'd share some photos! And it's obvious I'm missing a few years (1995, 1996, 1998 & 1999)…that was before digital, so READ MORE
Go to top