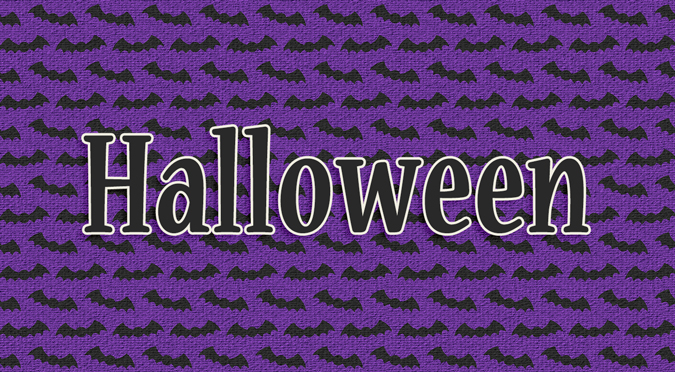 Halloween 2019: Old McDonald's Farm
We went all-out this year!
We were "Old McDonald's Farm" and rented a mobile petting zoo! The "zoo" came with food so the kids could feed them too. A lot of kids in this neighborhood didn't even know what some of these animals were, so at least they got a little exposure and education!