I have never been on a long vacation.
At least what I consider long…ours was 8 days long! On the road. From Fort Worth, TX to Atlanta, GA to Myrtle Beach, SC to Nashville, TN to Memphis, TN to Hot Springs, AR and back to Fort Worth, TX! You tired yet? I am!
You tracking the miles? Well, if not, it's around 2,200 miles. In a car. Well, we rented a SUV because we had to ensure we had plenty of trunk space for luggage and a cooler.
Our "vacations" as I was growing up usually only consisted of an extended weekend and a few hours' drive. If we were visiting family, family always lived within driving distance. In fact, I didn't even fly until I was 42 years old and even then, I had to make that trip happen (will post about that separately).
Family vacations growing up were typically amusement parks or camping. Not that there is anything wrong with either of those. I still love amusement parks at my ripe old age but am so over camping; give me a RV or a hotel – I'm good!

Lunch at Sugar's Place in Jackson, MS; was supposed to meet up with Karen but she was a no-show/no-contact
~Lost hour / time change just outside of Atlanta
~
~Attempted dinner at original JR Crickets in downtown – hood/ghetto/parking impossible; broke phone
~saw Mercedes Benz Stadium
~Ended up eating junk food for dinner in hotel; hated Atlanta
Atlanta, GA
~Saw first chipmunk ever at hotel
~Breakfast at hotel and Starbuck's in Smyrna
~Six Flags Over Georgia/no lines/Dak looking ride attendant/first rides on:
~Lunch at JR Crickets
~Marietta – Aviation Wing (closed); saw Lockheed Plant/tried square but Juneteenth Festival was going on
~Dinner was JR Cricket cookies and junk food back at the hotel because we ate too late
~Wingate was gross; the mattress was indented; pillows like large cottage cheese curds
Myrtle Beach, SC
~Breakfast at Crumb Buns donuts/Starbuck's
~Paxtyn's mind being blown by end of US
~Let's Roam Scavenger Hunt
~SkyWheel
~Gay Dolphin Gift Shop
~Beach/first time in Atlantic/pelicans (pterodactyls)/burn soles of feet/collect shells
~Tail of the Dragon
~Lunch with Krissy at Sweet P's BBQ in Knoxville, TN
Nashville, TN
~Hubby's 60th birthday
~Ashton hid rock
~Breakfast at Noshville Delicatessen
~Photo bomb of Chrisley's home
~Centennial Park/The Parthenon/chipmunks/Old Town Road performance/41′ Athena statute from Percy Jackson movie/Instrument Head exhibit/harpie?
~Fort Negley Park
~Prince's Hot Chicken
~The Ice Cream Bar
~Rain ruined potential dinner at Hattie B's
~Super 8 was decent
~Super 8 was
Memphis, TN
~The Ducks at the Peabody
~Central BBQ
~The Civil Rights Museum/The Lorraine Motel
~The Blues Hall of Fame
~Bass Pro Shop at The Pyramid (store, shooting arcade, fudge, The Lookout, Big Cypress Lodge)
Little Rock, AR
~Wingate hotel was nice but the A/C didn't work well and it was hot
~Stopped by Scipio Africanus Jones' house and Central HS
Hot Springs, AR
~Mid America Science Museum
~Lunch was Smokin' In Style BBQ
Just click the preview to head over to the download!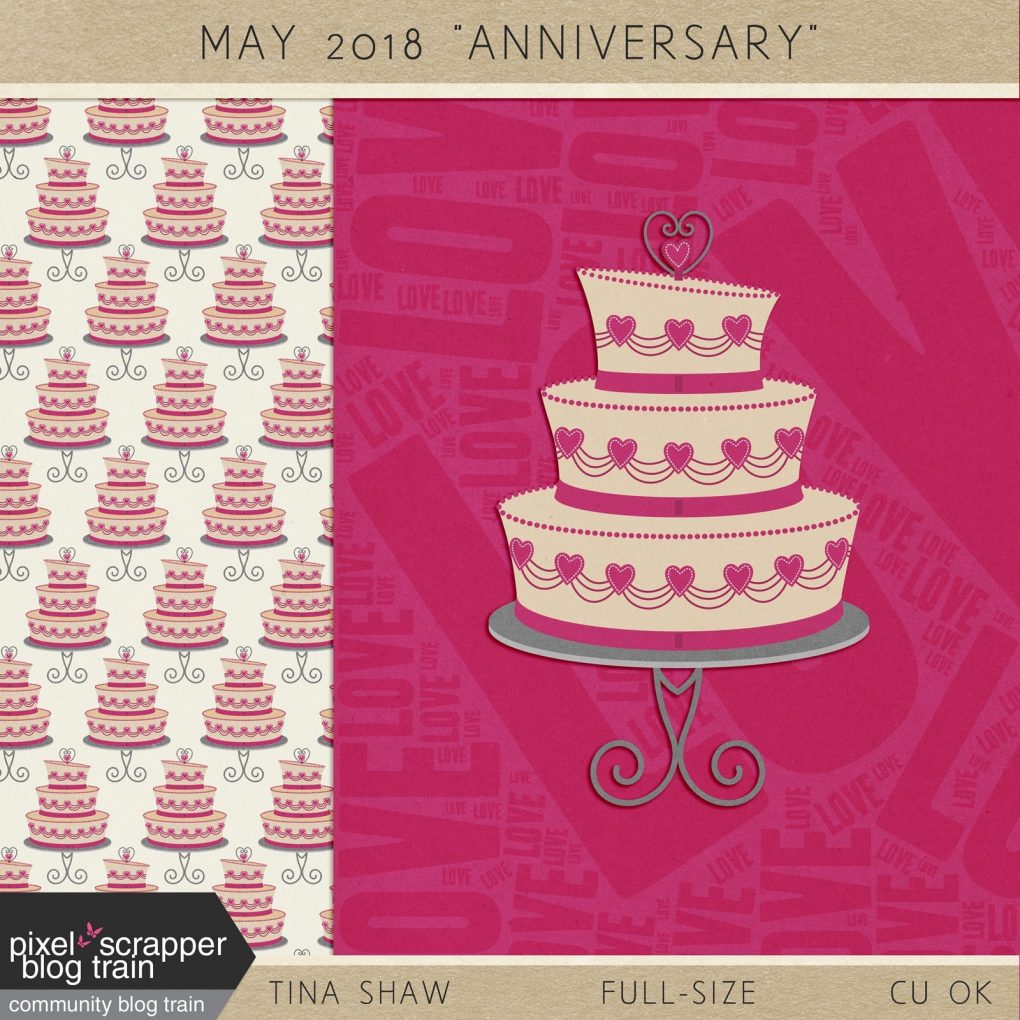 Catch the full train HERE!
Please don't forget to leave some love for the designers! A lot of their time, experience and hard work go into these things!
Uploading Note: If you are having issues uploading, it is possible that the bandwidth limits may have been maxed out, but that's a limit set out by the hosts (4shared, box, MEGA, etc.) – if so, I apologize. If you need to troubleshoot further, please see THIS POST about generic troubleshooting.