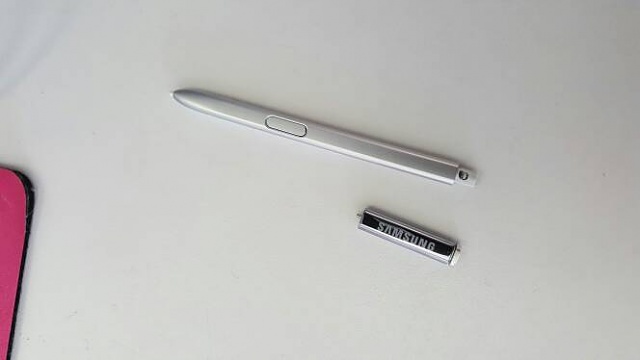 S-Pen could use some work.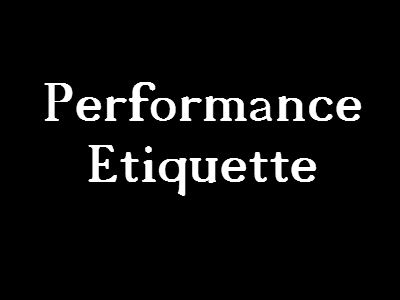 Yes, parents! Use some common sense! Even you should mind your P's and Q's! OK…so I realize that technology has come a LONG way in recent years. Far further than the old shoulder-mounted camcorders of the eighties we had as READ MORE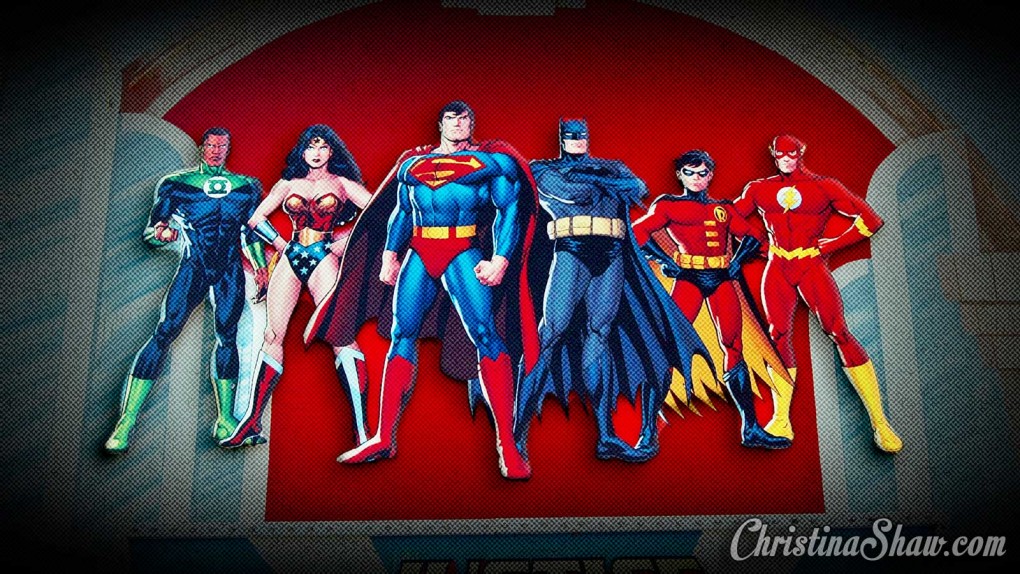 I created this from a photo I took at Six Flags Over Texas this past weekend… Leave some love if you download!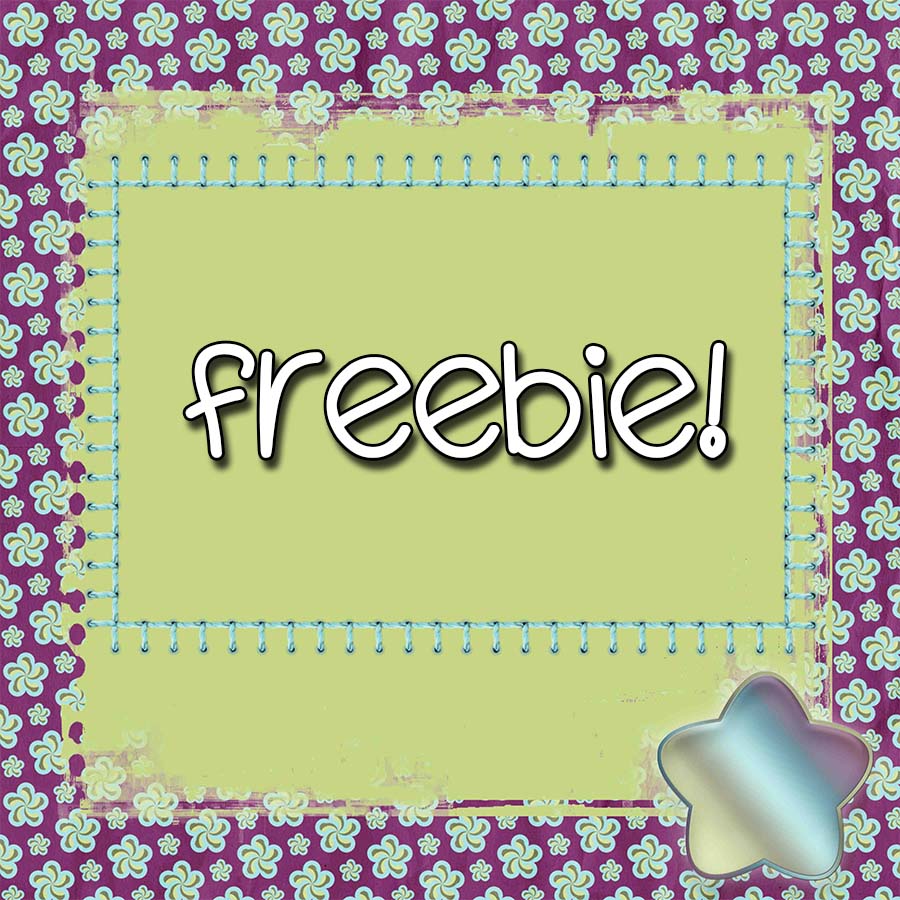 Free smartphone wallpaper!  A photo I took of our New Year's Day ice coating plus a phrase and some scripture that our pertinent to me right now!  Just right-click the image and save image as to snatch it!  720×1280 pixels READ MORE
Consumer Electronics Show in Las Vegas every year?  The up and coming new products being released…I LOVE this stuff! Or am I the only technology junkie?