Pin It
Welcome to the November 2019 "Holiday Cheer" Pixel Scrapper CU Blog Train!
I offer up these 3 items – 1 JPG paper and 2 PNG elements – an ornament and a glittered snowflake! Just click the preview to head over to the download – and please let me know if you encounter issues!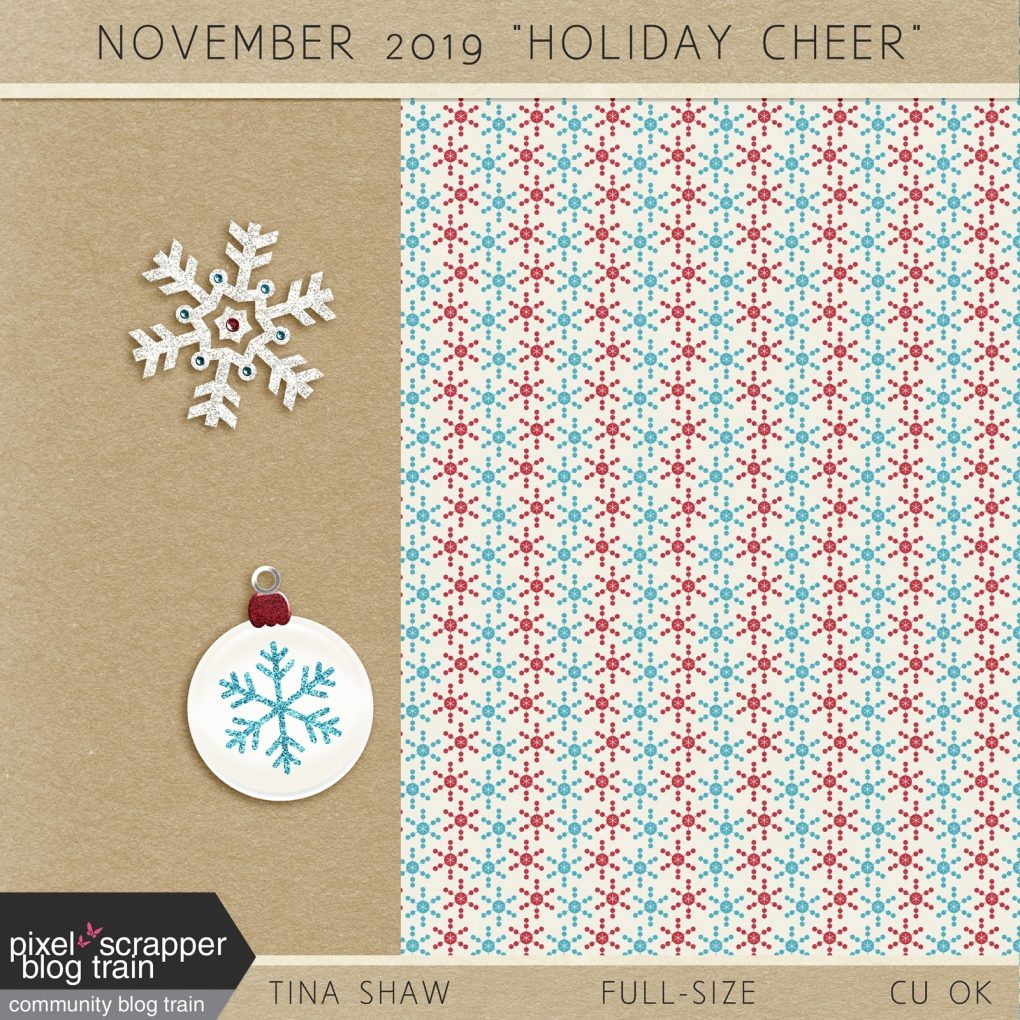 Catch the full train HERE!
Please don't forget to leave some love for the designers! A lot of their time, experience and hard work go into these things!
Uploading Note: If you are having issues uploading, it is possible that the bandwidth limits may have been maxed out, but that's a limit set out by the hosts (4shared, box, MEGA, etc.) – if so, I apologize. If you need to troubleshoot further, please see THIS POST about generic troubleshooting.


https://mega.nz/#F!jx1WHS7B!fG4E7zyMUyyackdvmTnB0w