Pin It
This month's theme is "Cold Hands, Warm Hearts" with a gorgeous palette of pink, purple and blues!
Look what CT Dawn created with one of the kits!
And she's offering a freebie on HER BLOG, too!
"Cold Hands, Warm Hearts" Part I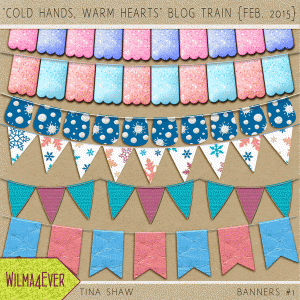 "Cold Hands, Warm Hearts" Part II (I apologize – there will be a delay getting this into my store…unexpected trip to the emergency room last night and I'm still recovering!)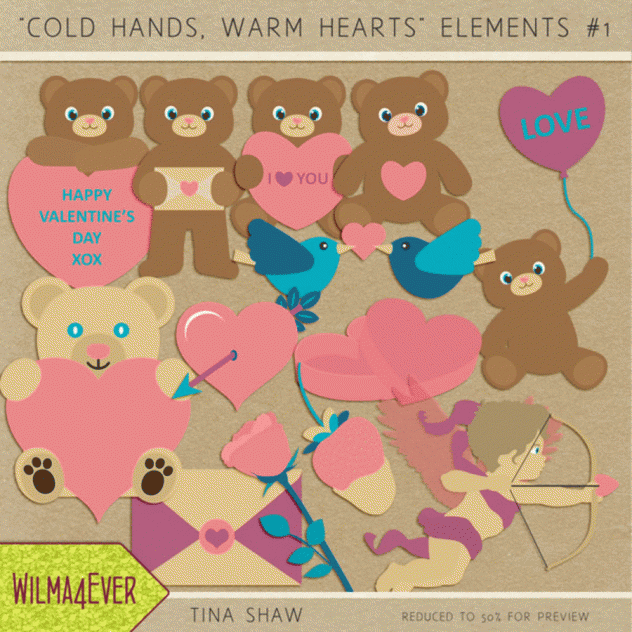 I went crazy designing kits (in my store) and here's the coordinating freebie you've come for!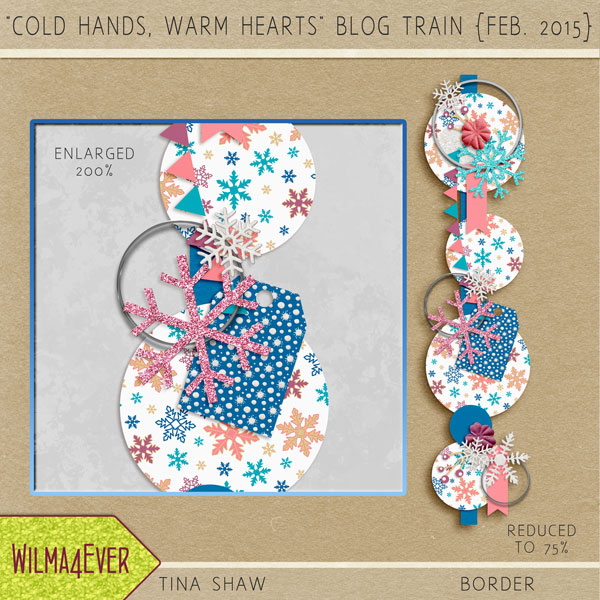 Click the preview image to head over to my store to download (Wilma4ever account required)!
We are all on different time zones, so if someone doesn't have their part up yet, please check back later.
Wilma4Ever (this is the train station's main hub, there is no download here)
Get a Prize by Coloring Your Memories With Love!
And always, always, ALWAYS leave some lovin' for your designers!  🙂