Pin It
There was no specified color palette this month.  The theme is "Traveling Around The Globe" and we were tasked with contributing something to our region/area!  I've been doing doing templates lately, so thought this would be appropriate for where I'm from…Texas!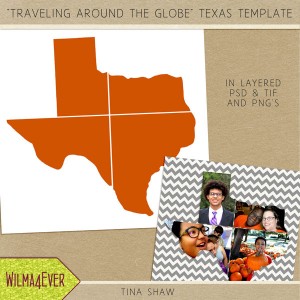 This PU template is completely customizable and comes in a layered PSD file, a layered TIF file and with the individual PNG files, too!!!  You can download this template in my store, HERE!
We are all on different time zones, so if someone doesn't have their part up yet, please check back later.
Wilma4Ever (this is the train station's main hub, there is no download here)
And always, always, ALWAYS leave some lovin' for your designers!  🙂
If you'd like Jamaica, visit my store!!!  🙂