Pin It
Here's my part(s) for the Pixel Scrapper December 2014 Blog Train called "The Nutcracker".  I decided to try something a little different this month…a layout template!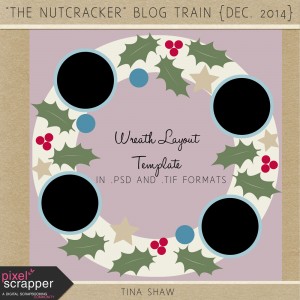 My contribution contains a 12″x12″ (3600×3600 pixels) wreath layout template in both .psd and .tif files!  Use your blog train goodies to decorate!  Catch the full train HERE!
You can download my part of the blog train at the following: Copy (2.07 MB)
I also have some other goodies in my store at Wilma4Ever…how about a CU Christmas Tree Bokeh Overlay?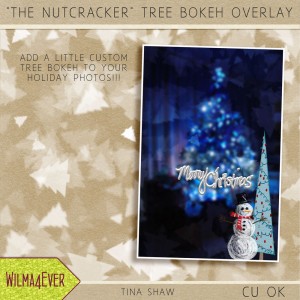 Grab it HERE for just $1.00!
And a FULL KIT!  It's huge!  I love the blues and reds and leaned more towards those colors, but there's a little of everything in this kit!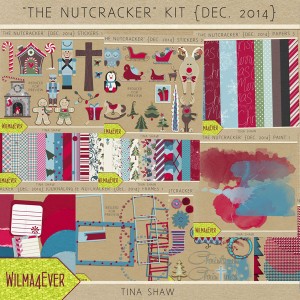 Grab it HERE for just $3.50!
As part of my Black Friday ~ Small Business Saturday ~ Cyber Monday Sale, you can even get these items for 75% off, today only – coupon code: BFCM2014
Please don't forget to leave some love for the designers!  A lot of their time, experience and hard work go into these things!
Uploading Note: If you are having issues uploading, it is possible that the bandwidth limits may have been maxed out, but that's a limit set out by the hosts (4shared, box, MEGA, etc.) – if so, I apologize.  If you need to troubleshoot further, please see THIS POST about generic troubleshooting.
From our family to yours, Merry Christmas!!!