Pixel Scrapper "Autumn Art" PU Paint Splatters {October 2014 Blog Train Freebie} & Wilma4Ever Kit
Here's my part for the Pixel Scrapper October 2014 Blog Train called "Autumn Art"….who spattered painted when they were a kid?!?!  🙂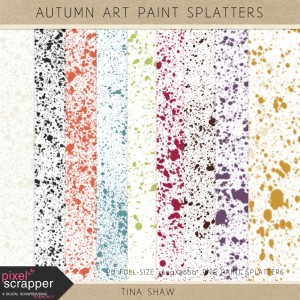 My contribution contains 9 300dpi full-size (3600×3600) .png paint splatters.  You can also find the full kit in my store and get it for 50% off this month!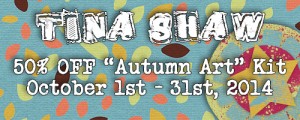 Catch the full train HERE!
You can download my part of the blog train at the following (and the file is big – sorry!): 4Shared or Box.net (70.0 MB)
Please don't forget to leave some love for the designers!  A lot of their time, experience and hard work go into these things!
Here's the full kit!  I love the color palette and the randomness of it!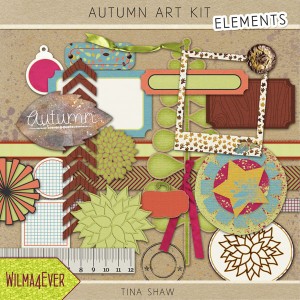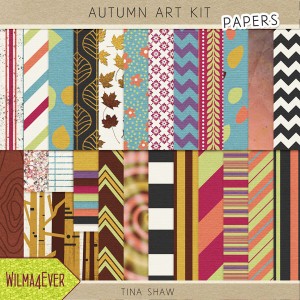 As a bonus, you can grab this quick page, made from my kit, on my Facebook page!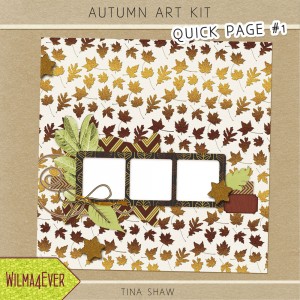 Here's a sample…my sister-in-law, me and a cousin!
*UPDATE* I have had complaints that the links aren't working.  I have verified on several computers and a smartphone that they are, in fact, working.  I even reuploaded the file.
It is possible that the bandwidth limits may have been maxed out, but that's a limit set out by the hosts (4shared/box) – if so, I apologize.  It's also possible that 4shared/box require an account to download.  If all that fails, please see THIS POST about further generic troubleshooting.