With all the junk your kiddos may be inhaling here soon, here are some super easy and way healthier ways to get your kids ready and excited for Halloween!
For some reason, I am infatuated with abandoned things, especially amusement parks and water parks.  So, I love reading articles and looking at old photos, like this or this. My mom took the kids and I on a vacation back READ MORE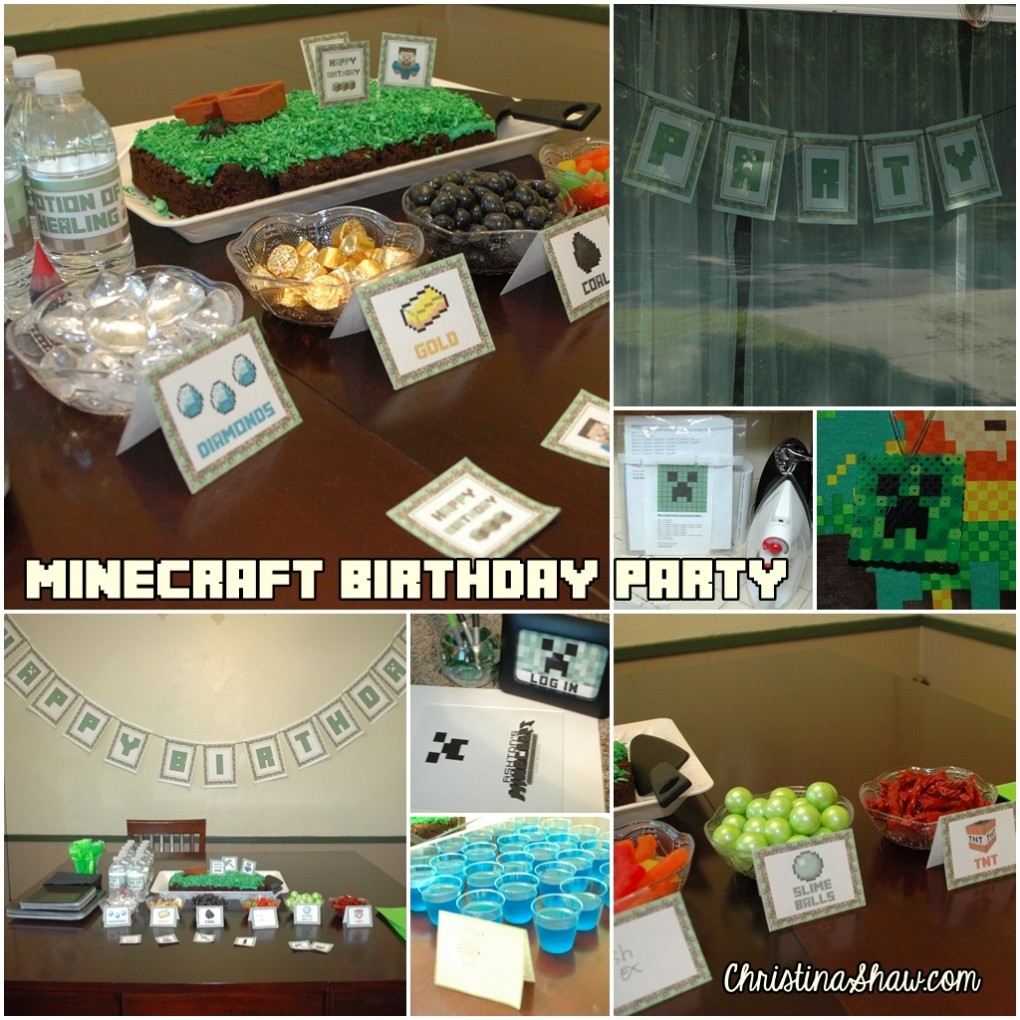 So, about a week before his 10th birthday, Ashton decided he wanted a Minecraft themed birthday party.  Thank goodness for Pinterest!  I was able to pull it off!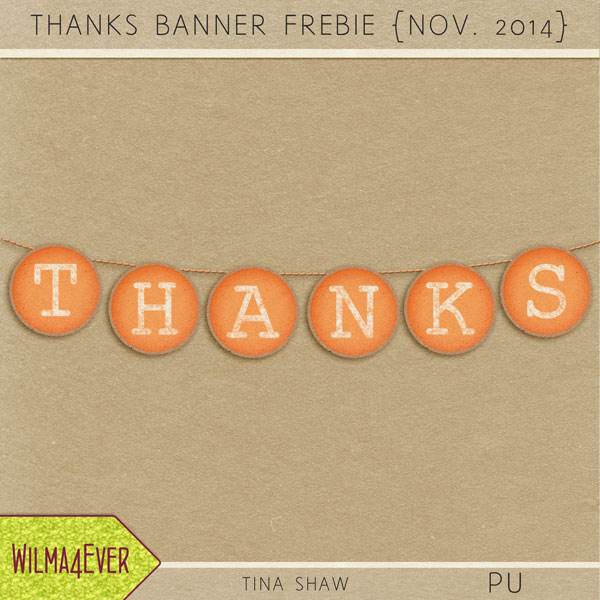 I hope you are enjoying your holiday with your family today!  From our family to yours, may you have a blessed Thanksgiving holiday!
So, my twentieth high school reunion was this past weekend.  Had a BLAST!  Even though these were people I hadn't seen in forever!  Thankfully, it's pretty easy to keep up with most of them on Facebook!  Discovered a few more READ MORE
You know what? People have no clue what kind of work goes into producing a church service or event…period.  And if it's a smaller church, it's usually manned and powered by your church volunteers (yay for the volunteers!). If you READ MORE
(This was supposed to have been posted last September!  LOL!  But if you're looking for a songlist/playlist for a family reunion…well, you're welcome!) My husband's annual family reunion is this weekend.  And I've been tasked with the music.  The music READ MORE
Well-check Visit (to the "exotic animal" vet) $85
Our day was SO BUSY yesterday! Last month, we were just scheduled to head to my oldest son's high school graduation (about an hour and a half away) – he does not live with us. He lives in a group READ MORE
So, I ran across some ideas for train decorating for my 9 year old's room.  One of them was this framed wall print. Looked easy enough to DIY, so I did!  I used Photoshop, though if you don't have Photoshop, READ MORE
Go to top