Couldn't help myself…made some more! 🙂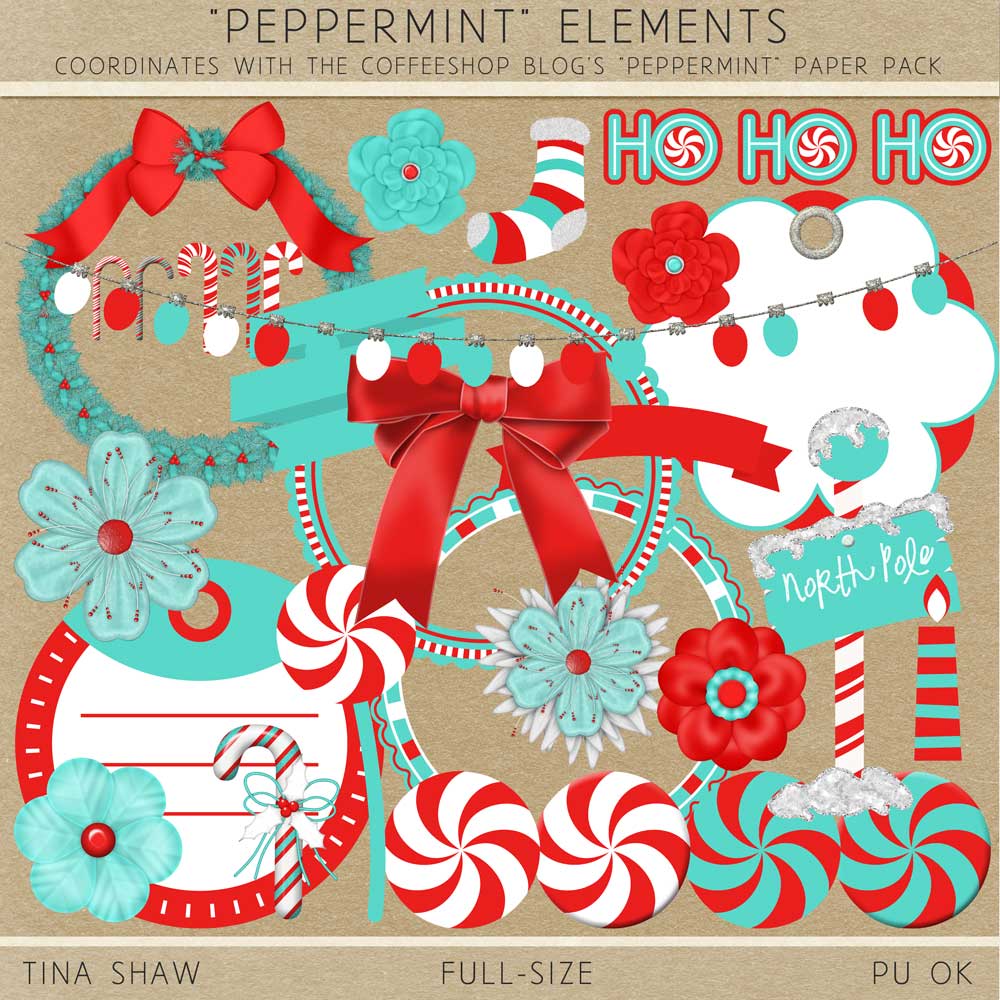 So Rita over The CoffeeShop Blog offered up this lovely "Peppermint" Paper Pack!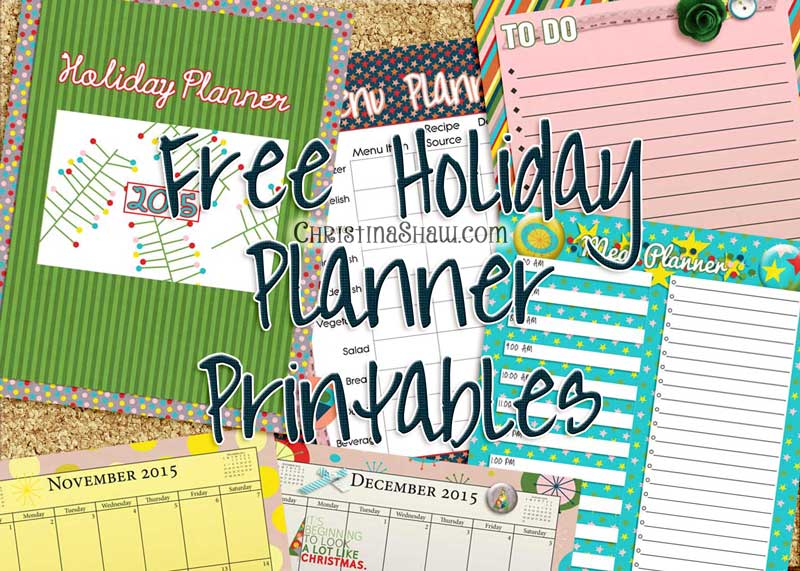 So, bear with me…I AM BEHIND (big shock, huh?)!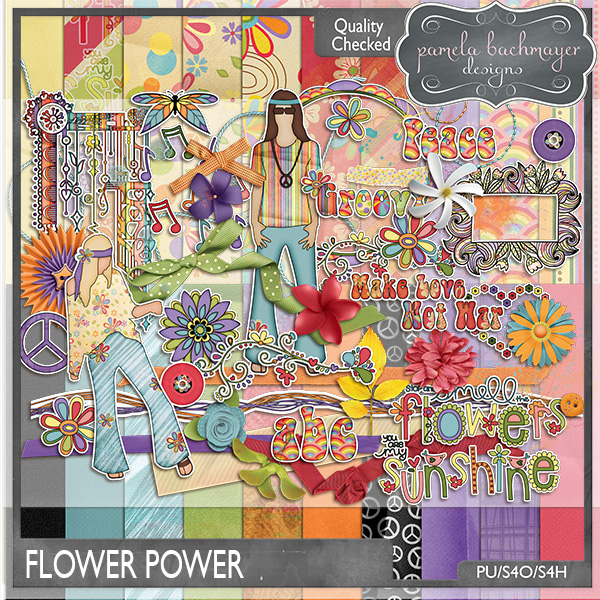 So, I got a tattoo…and I wanted to scrap it!
With all the junk your kiddos may be inhaling here soon, here are some super easy and way healthier ways to get your kids ready and excited for Halloween!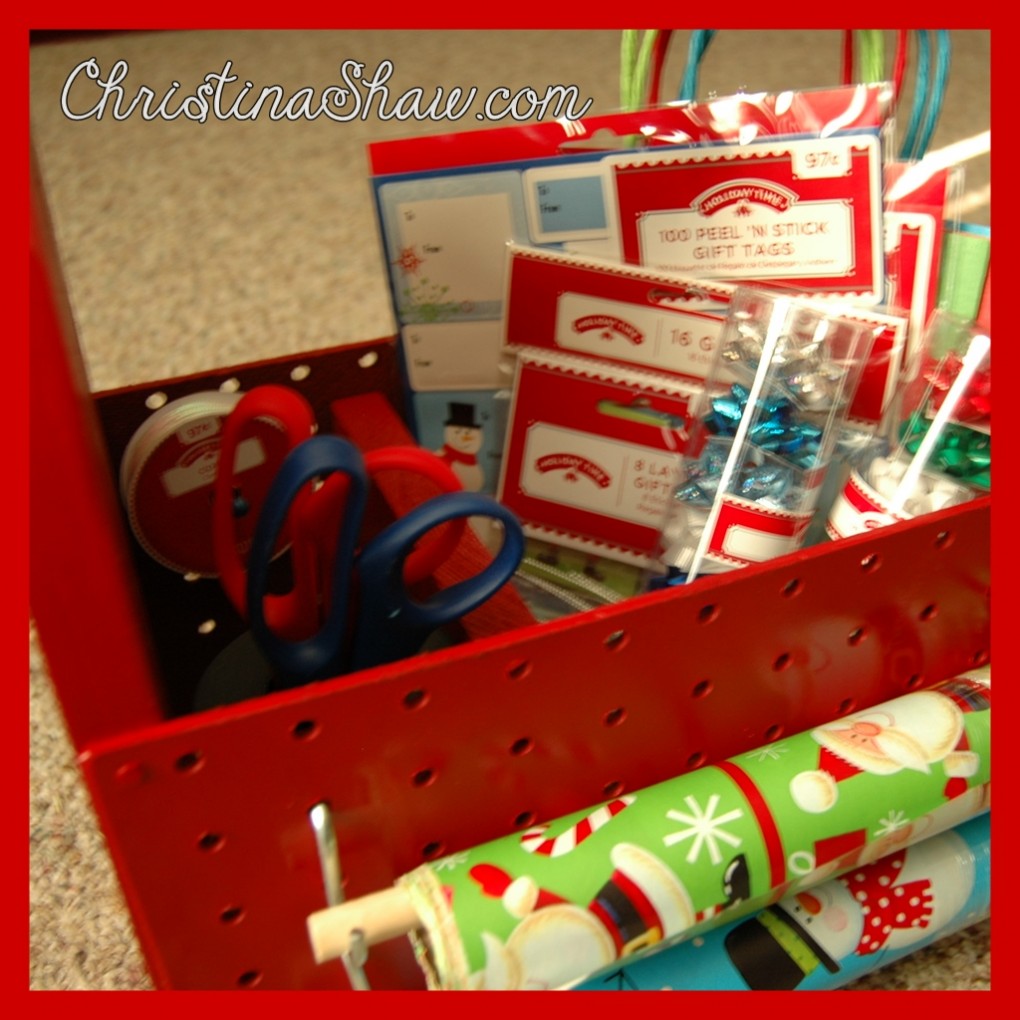 Every year, our church has a fall festival (also known as harvest festival or Lord's Acre) and it includes a live auction.  I LOVE the auctions.  
I was late to see the color palette for this month's train, but loved it so quickly got to work!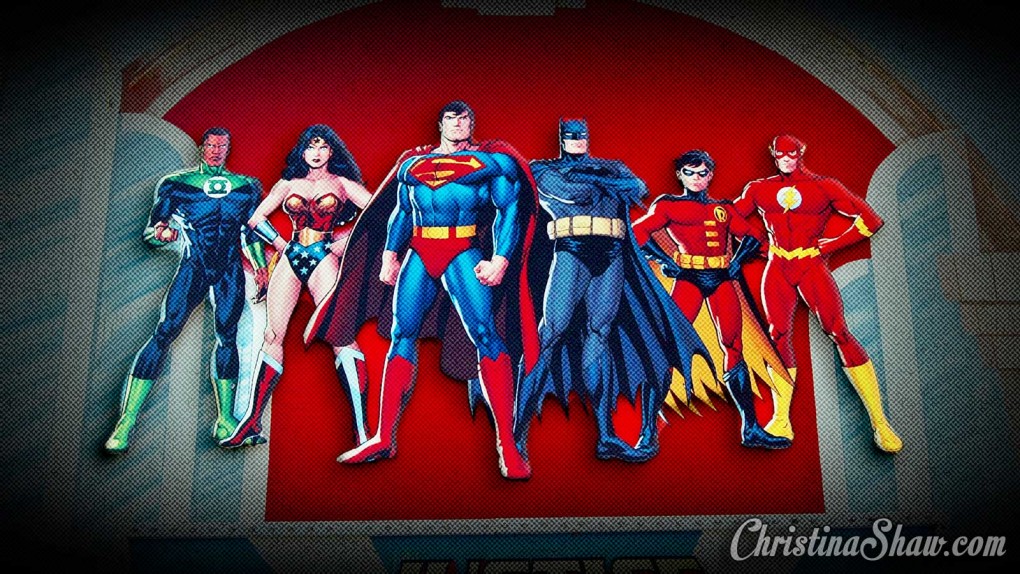 I created this from a photo I took at Six Flags Over Texas this past weekend… Leave some love if you download!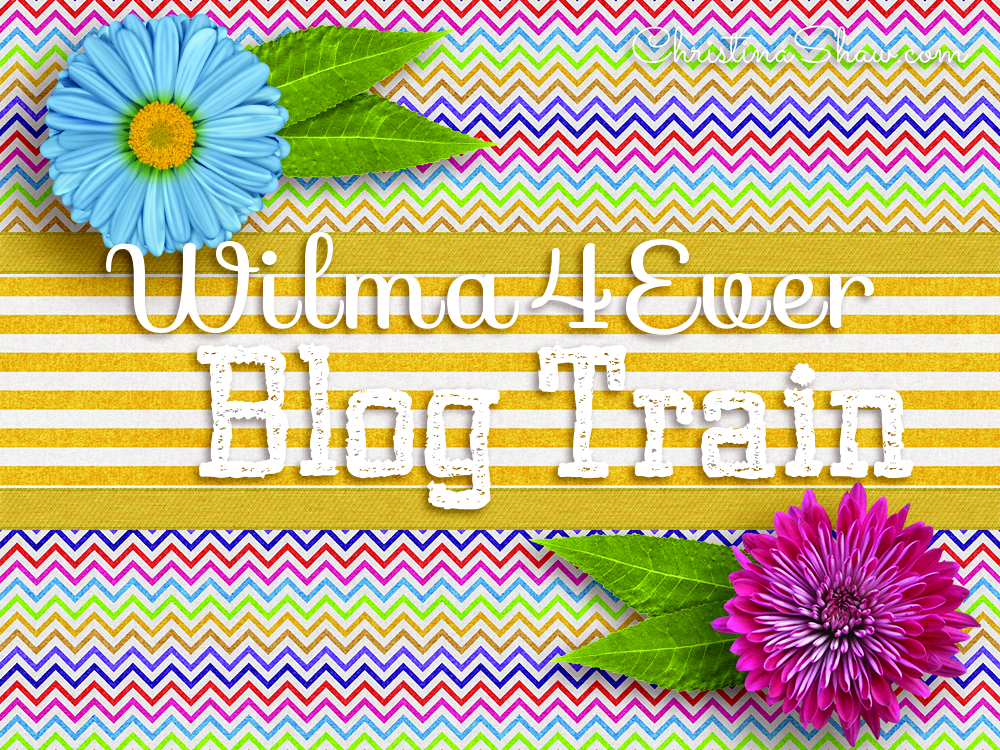 This month's blog train theme is "Blooming Desert" with a gorgeous palette of blue-greens, reds, browns and oranges!
I was super quick to get this one done this month!  I loved playing with watercolors!
Go to top