The CoffeeShop Blog "Peppermint" Companion Pack! Part Deaux
Couldn't help myself…made some more! 🙂
Grab below…click on the image – you'll be directed to download the .png file directly.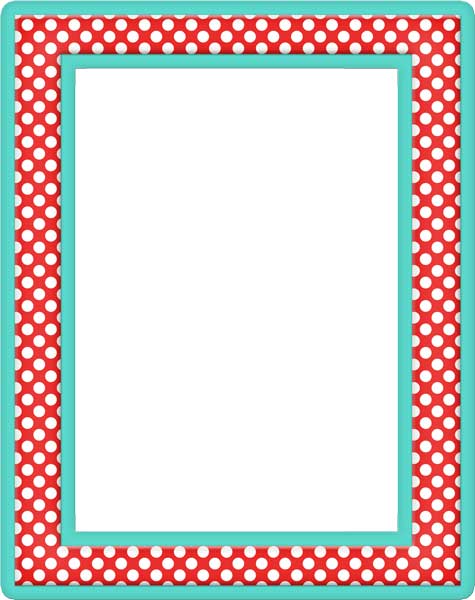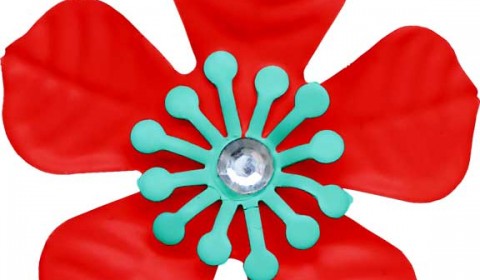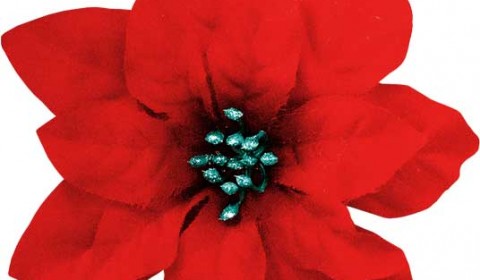 And if you're looking for the rest of this freebie, click HERE!
NOTE: Copy is closing down, so I moved my links to Amazon…the previews look BAD, but they are OK after you download them!