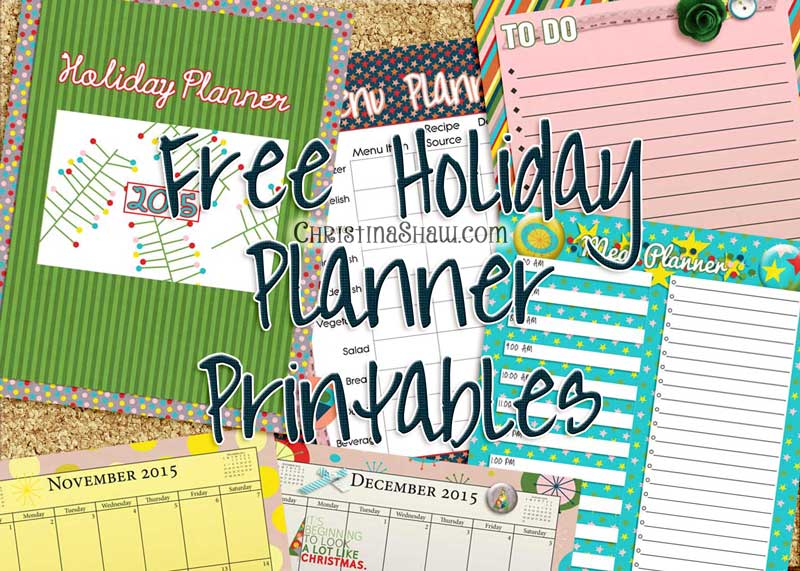 Pixel Scrapper "Let's Get Festive" Holiday Planner Edition
So, bear with me…I AM BEHIND (big shock, huh?)!
I will be adding additional pages so check back! But while you're here, here's what I can offer!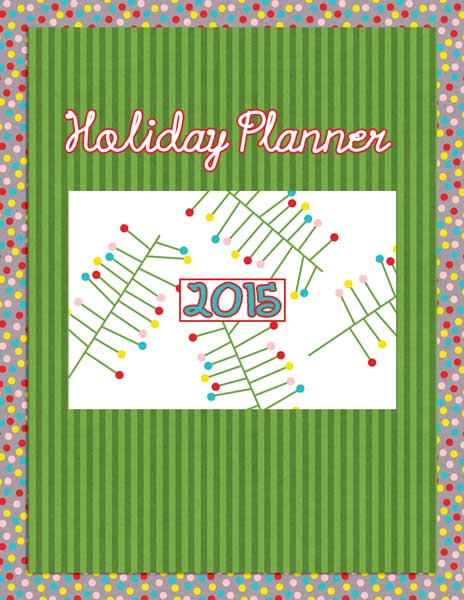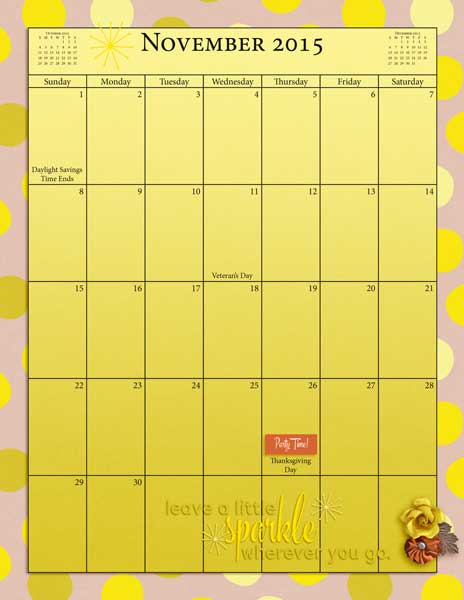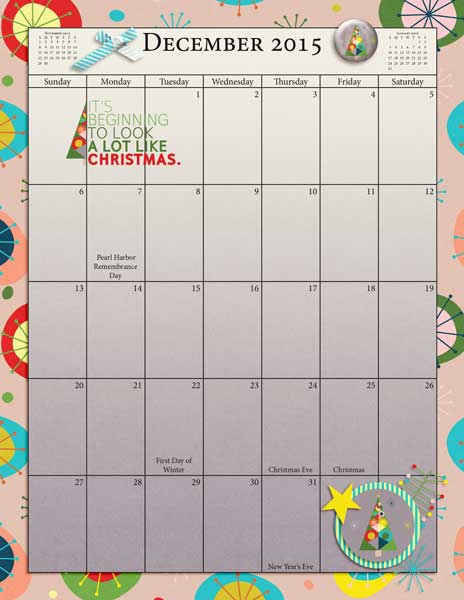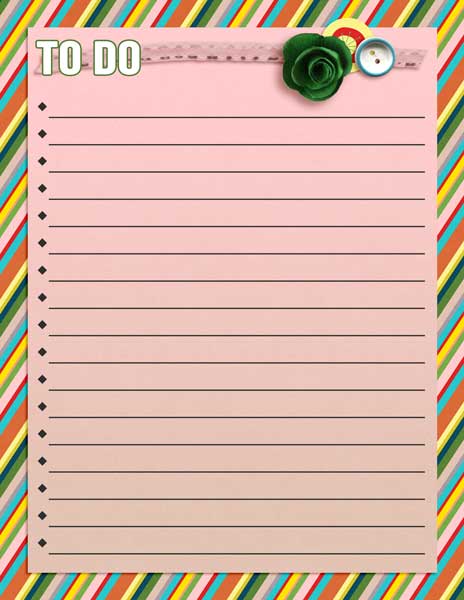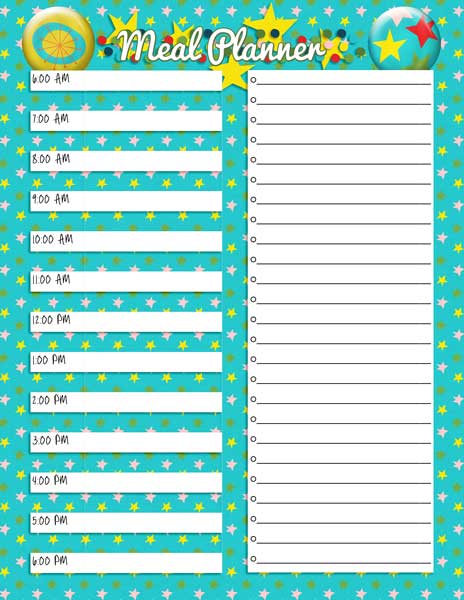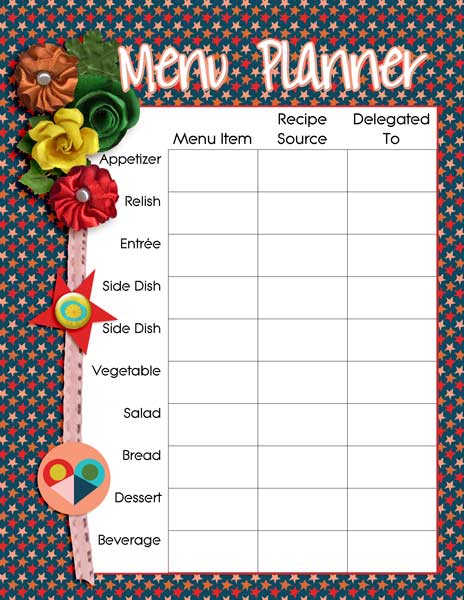 All pages as PDF, click HERE!
I do apologize for my tardiness…life has just gotten in the way! Please check back for the other pages soon!
Uploading Note: If you are having issues uploading, it is possible that the bandwidth limits may have been maxed out, but that's a limit set out by the hosts (4shared, box, MEGA, etc.) – if so, I apologize. If you need to troubleshoot further, please see THIS POST about generic troubleshooting.