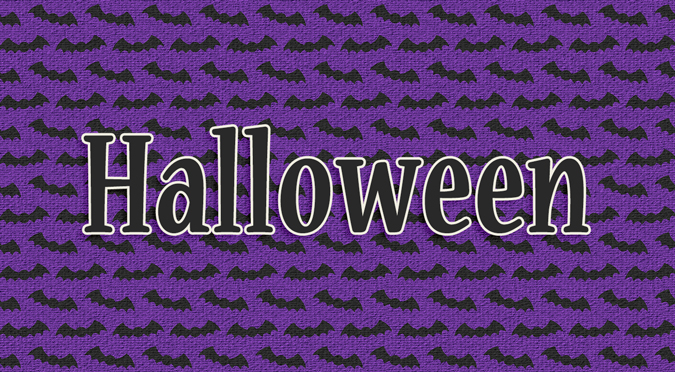 The Costumes of Halloweens Past…
I was looking through my photos to see what costumes my family have been in the past and thought I'd share some photos! And it's obvious I'm missing a few years (1995, 1996, 1998 & 1999)…that was before digital, so I'm going to have to dig through the prints and get them scanned when I can!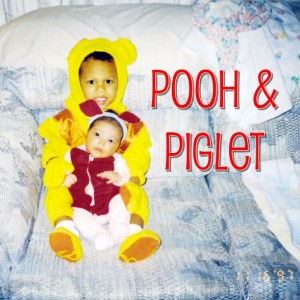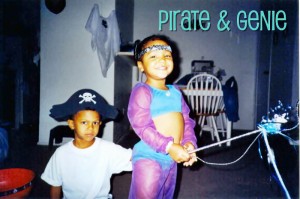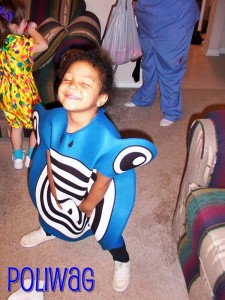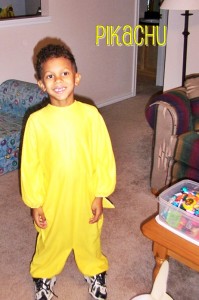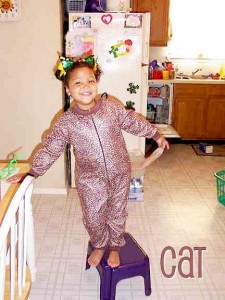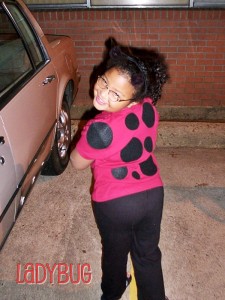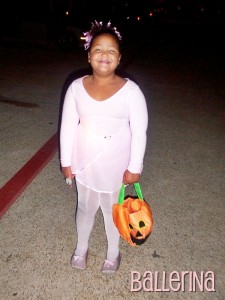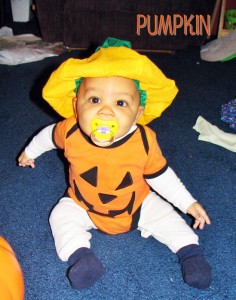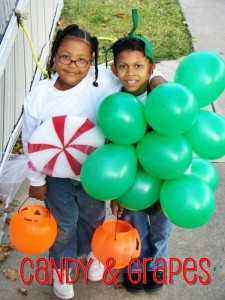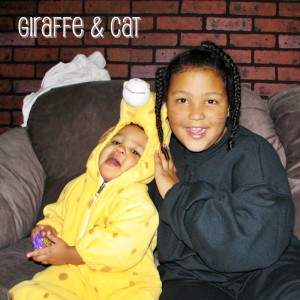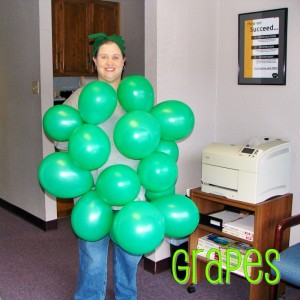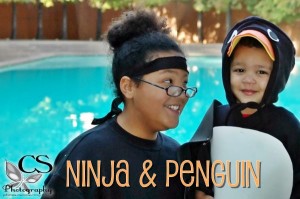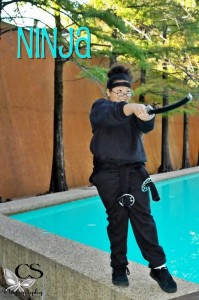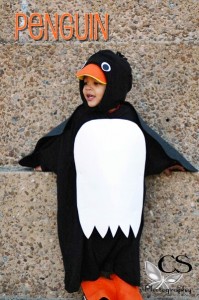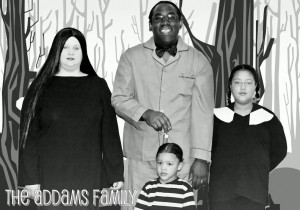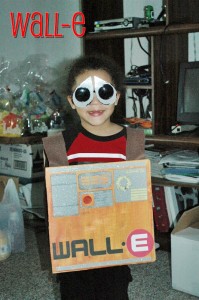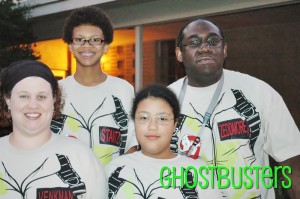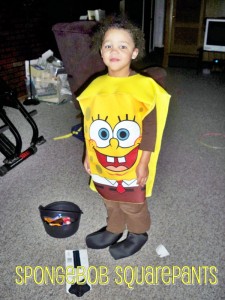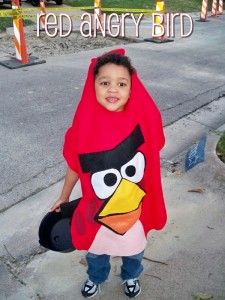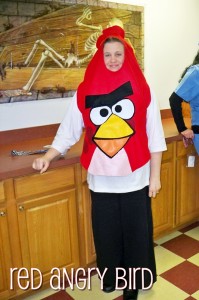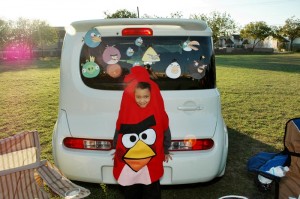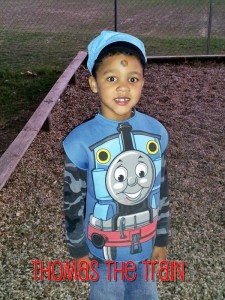 I have a great idea for our costume this year. I won't reveal it until after we do it (and am just hoping that it goes as planned), but I will tell you it's a family costume again this year!