Pin It
I love being a designer contributor in the Commons over at Pixel Scrapper!
They've recently implemented some new things, including a system for the designers. I have had a lot of technical issues uploading, too, so I didn't have time to get all my items uploaded there. So…I have uploaded some of the goodies over at Pixel Scrapper and the remaining goodies HERE.
I bring to you this (300dpi, .jpg and .png files) kit, perfect for Easter! Fun, vibrant colors with great papers and elements!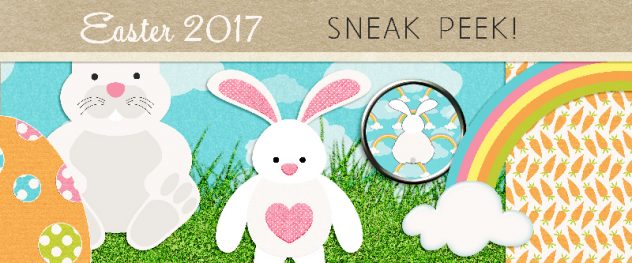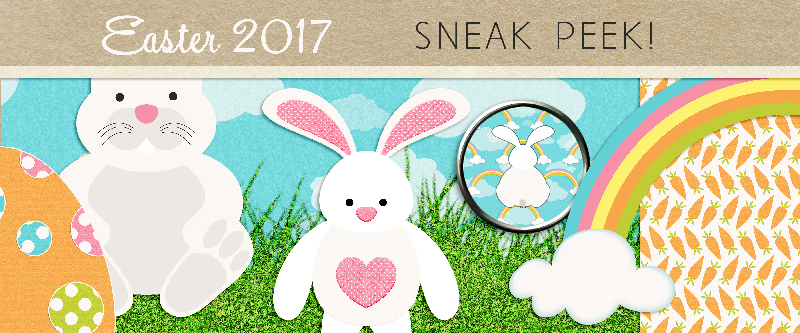 Uploading Note: If you are having issues uploading, it is possible that the bandwidth limits may have been maxed out, but that's a limit set out by the hosts (4shared, box, MEGA, etc.) – if so, I apologize. If you need to troubleshoot further, please see THIS POST about generic troubleshooting.