Pin It
I am absolutely loving the steady, same color palette each month!
Each month with a different theme, but like colors makes my OCD color-matching heart happy (STILL)!
I bring to you these (300dpi, .png files) "ballet journal cards". Click image/preview to download!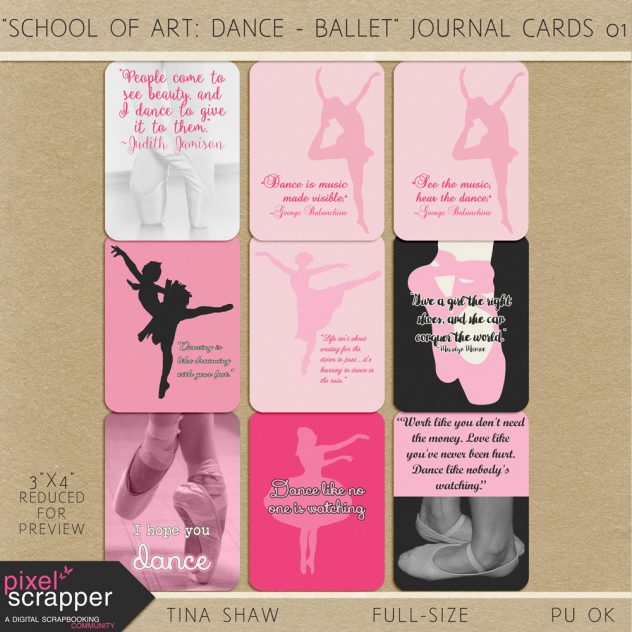 This is a FABULOUS color palette! And remember, all this will coordinate with this year's "Build Your Bundle" series!
Catch the full train HERE!
Please don't forget to leave some love for the designers! A lot of their time, experience, and hard work go into these things!
Uploading Note: If you are having issues uploading, it is possible that the bandwidth limits may have been maxed out, but that's a limit set out by the hosts (4shared, box, MEGA, etc.) – if so, I apologize. If you need to troubleshoot further, please see THIS POST about generic troubleshooting.