Pin It
Here's my part(s) for the Pixel Scrapper January 2015 Blog Train called "Winter Arabesque".  I decided to try something a little different this month, too…Masks!  I thought they looked a bit like snow, so called them "Snow-ish Masks"!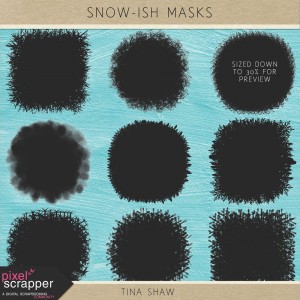 My contribution contains 9 300dpi .png full-size (I think they're 12″x12″ -ish big) masks.  Just clip your photo or paper to the mask and voila!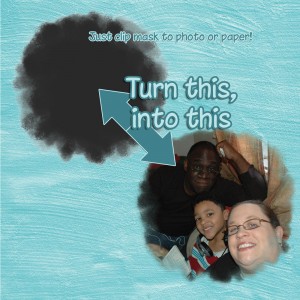 Catch the full train HERE!
You can download my part of the blog train at the following: MEGA (4.4 MB)
Please don't forget to leave some love for the designers!  A lot of their time, experience and hard work go into these things!
Uploading Note: If you are having issues uploading, it is possible that the bandwidth limits may have been maxed out, but that's a limit set out by the hosts (4shared, box, MEGA, etc.) – if so, I apologize.  If you need to troubleshoot further, please see THIS POST about generic troubleshooting.