Meal Plan Monday: 2/24/2014-3/2/2014
Week #3 of using up existing inventory…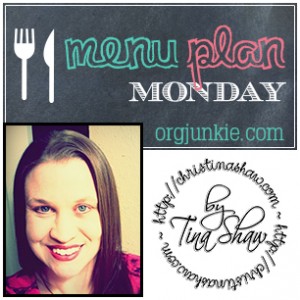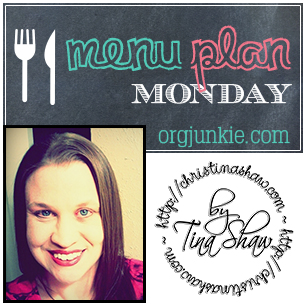 Monday: Weight Watchers Spaghetti With Meat Sauce WWPP=7, Corn & Buttery Parmesan Breadsticks WWPP=1
Tuesday: HG's Chicken Enchilada Casserole WWPP=6 & Tortilla Soup WWPP=0
Wednesday: Lemon Garlic Slow Cooker Chicken WWPP=3 & HG's Miracle Mashies WWPP=2
Thursday: Weight Watchers Taco Cupcakes WWPP=4 & Spanish Rice WWPP=4
Friday: Hubby and I are leading a marriage seminar tonight and tomorrow, so we'll be eating what they provide there.  Interested in the marriage seminar?  It's called the Art of Marriage!
Saturday: Breakfast & Lunch, we'll still be at the Art of Marriage seminar and for dinner, we'll probably make a run to Chick-Fil-A, as we'll leave the seminar and turn right back around to come back to church!
Sunday: Brown Sugar Glazed Meatloaf WWPP=6 & HG's Miracle Mashies WWPP=2
Hope you all have a great week!