CT Contributions: "Geometrics" by ABCreations
I created a couple of layouts and a sticker border freebie for ABCreations.  The kit is called "Geometrics" and you can get it here (and it's currently on sale)!
Click the sticker border to go to the download file!
Download sticker border freebie here!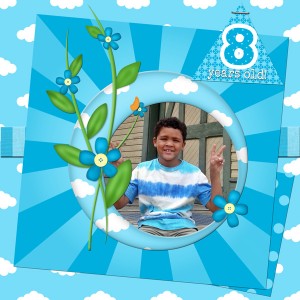 If you like what you see, head over and grab the kit!  Check out my store and freebies while you're there as well!