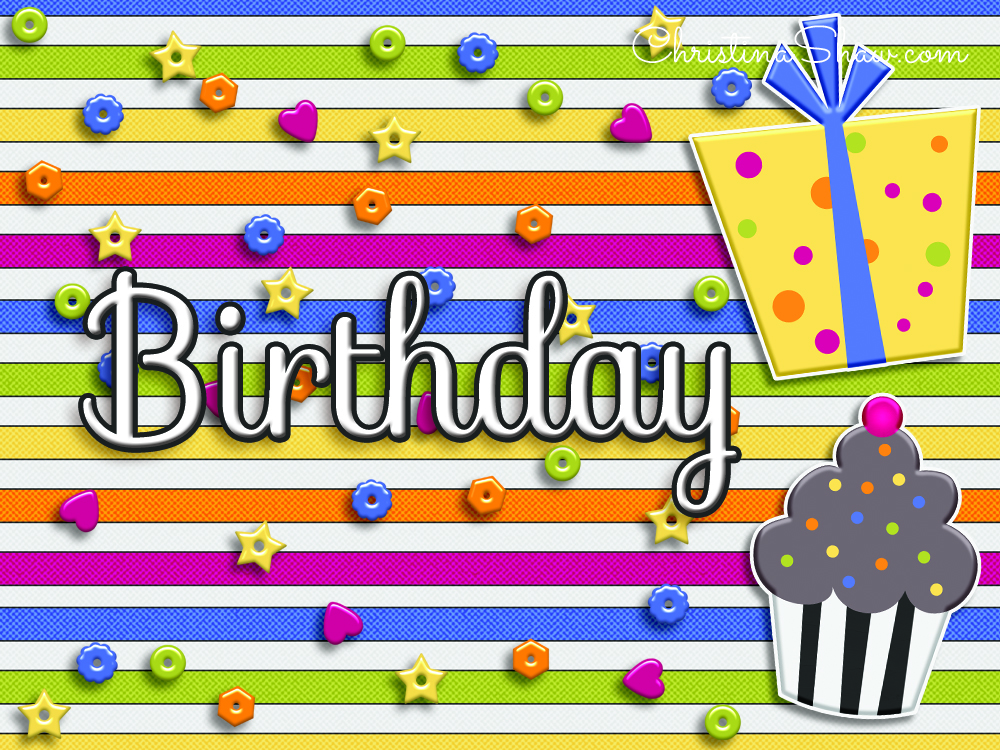 Those who know me IRL (in real life), know I love to celebrate a good "national day"!
Well, today is my birthday! And I get to share it with #NationalPieDay! We'll be having a frozen chocolate creme pie, like a Hershey's pie to celebrate. But if you need to research this particular topic further, HERE's where I go for my ideas and inspiration!
And if you want to scrapbook your celebration, I released a pie mini kit over at DigitalScrapbook.com back in 2016 (albeit, mostly pumpkin-related) and you can find the pieces to that by clicking on the preview.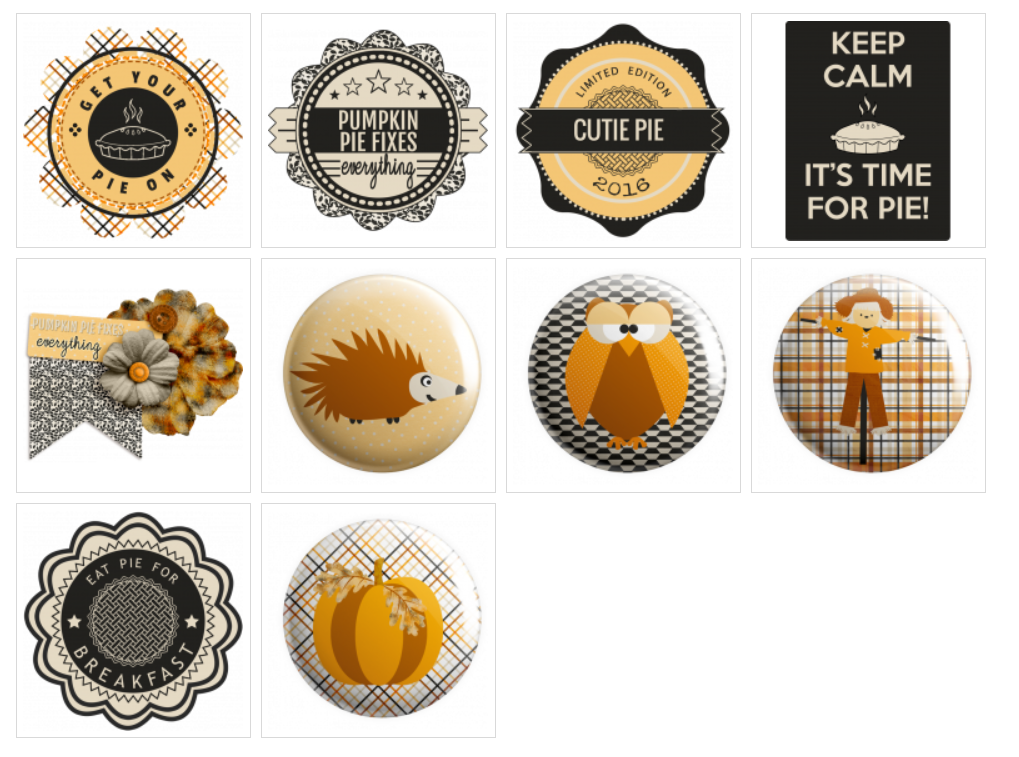 I also have a few pie pieces I released as part of my portion of the November 2021 blog train as well – that can be found in the Commons on DigitalScrapbook.com.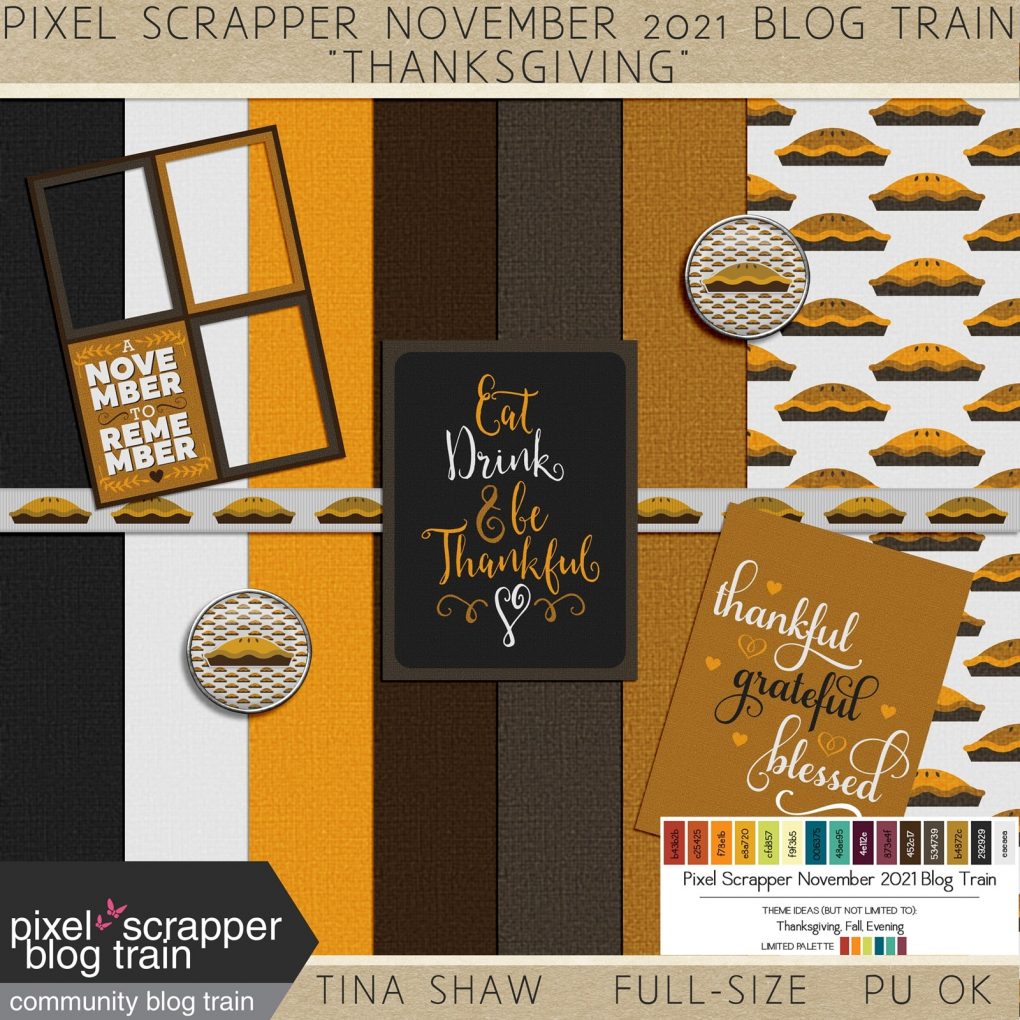 And since it's my birthday (and birthday month), I made my part of the blog train birthday-themed this month and you can find that by going over to this post as well…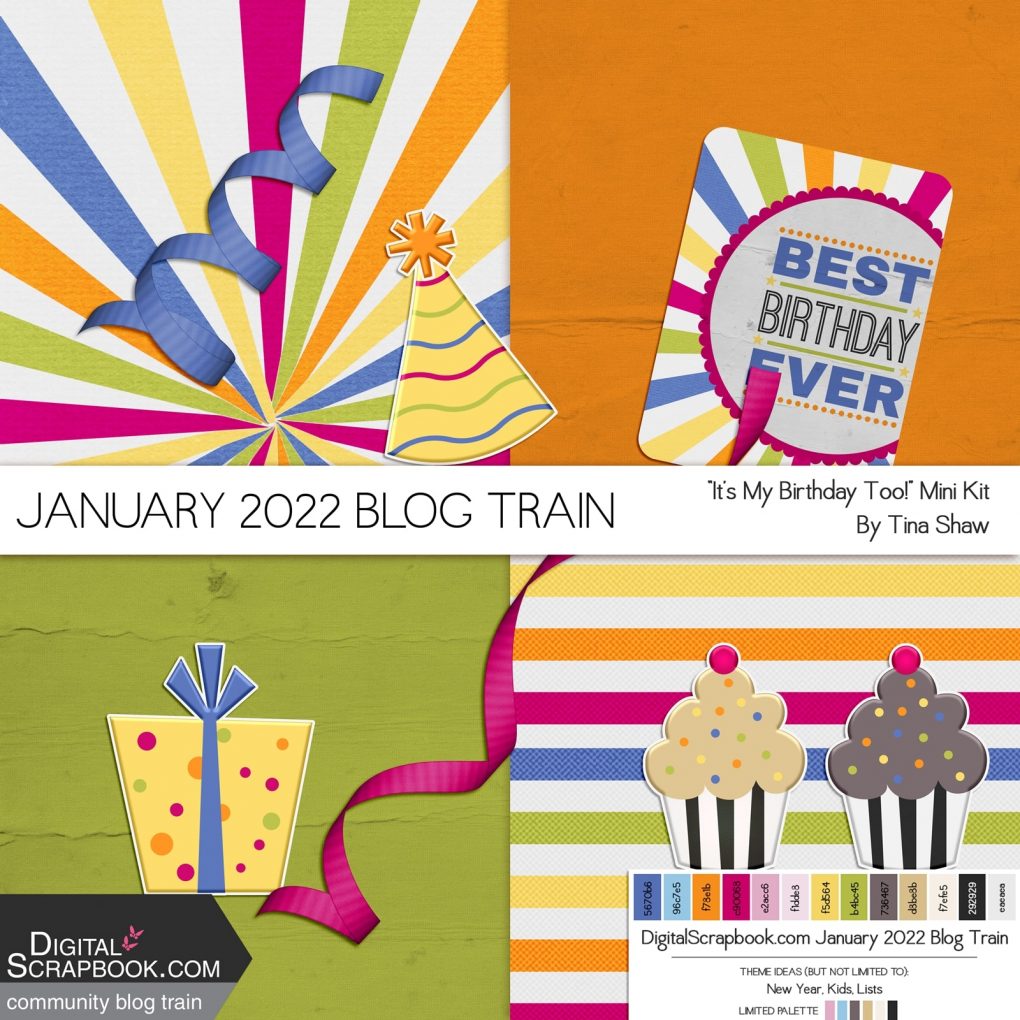 To anyone else who may be sharing my birthday month too,