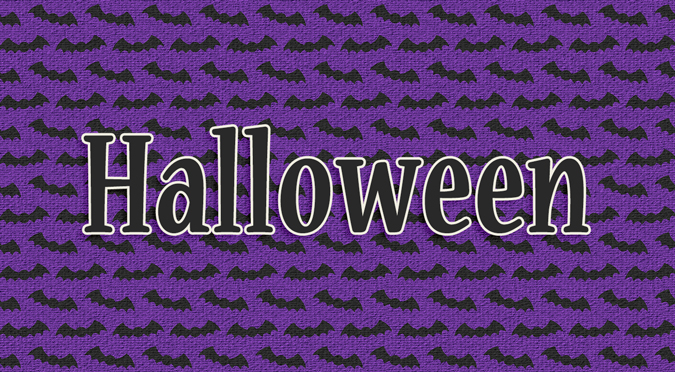 Halloween 2018: Magical Mad Scientists
Basically, a LED light-up place!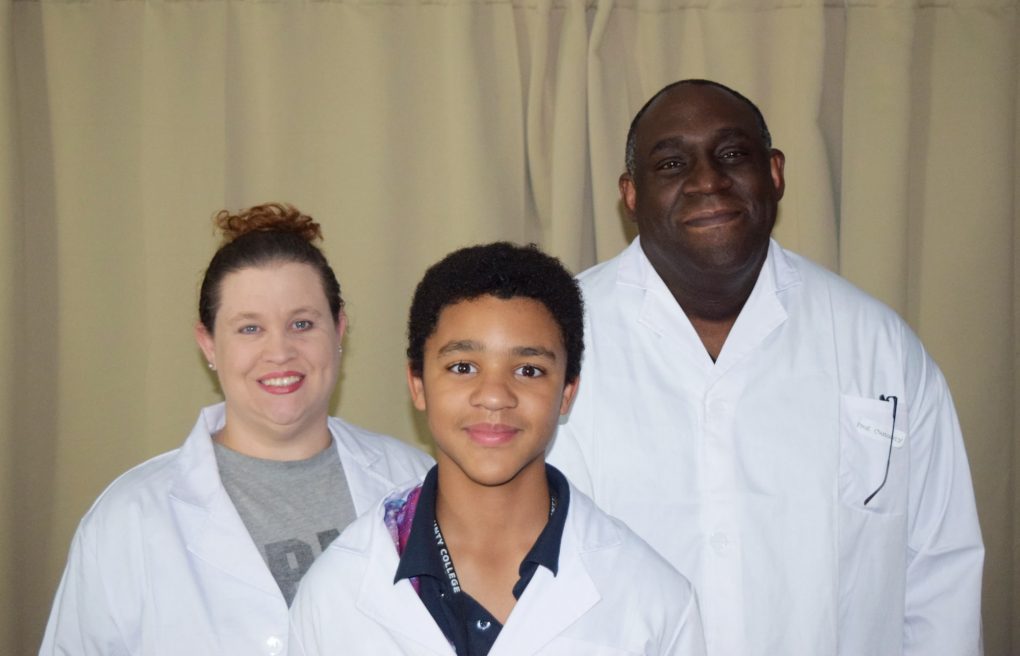 Spoiler…we failed to take any photos of us actually IN our costumes during the Trunk-Or-Treat, so we put our lab coats the next day and snapped a shot!
We basically had an area on the stage that we tried to darken as much as we could just so we could put LED light-up items and glow sticks everywhere! We had a plasma ball but it got bumped, rolled off the table and shattered into a million bits just before the Trunk-Or-Treat event opened up! We gave out candy and glow sticks!!!