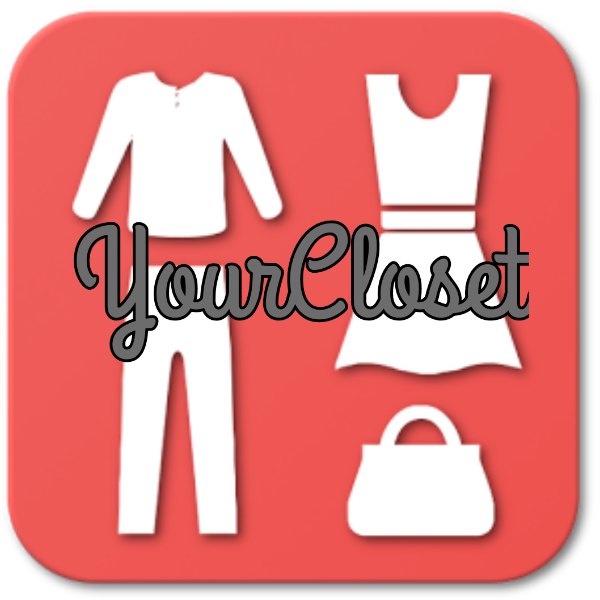 Capsule Wardrobe & YourCloset
I am by no means a "fashionista"!
But I am on a more minimalist approach in my life and am enjoying a capsule wardrobe for my work wear! Not sure what a capsule wardrobe is? Basically, it's take a few articles of clothing and make them stretch out as far as possible in terms of your wardrobe.
I love this concept! It's minimalistic at a time in my life where I feel like I need it!
So, I also love technology and incorporating it in ways that help me…cue the Android app YourCloset. There are other similar apps but this is the one I found works for me!
Add your items, get reports, keep a calendar tracking when you wore it…it's great!
Here's what I wore today…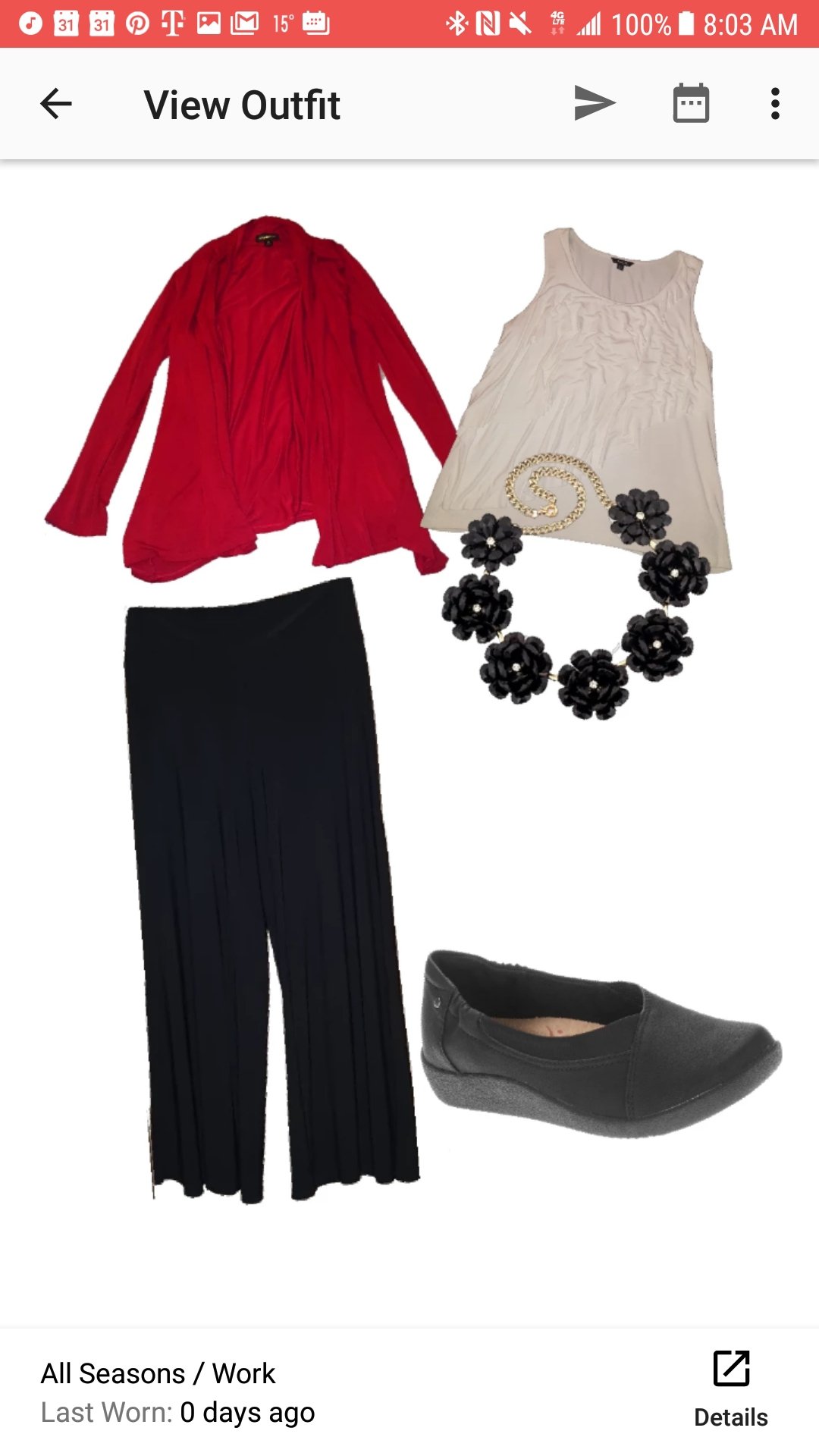 I have 36 items in my capsule wardrobe: 9 jackets, 10 tops, 6 pants, 1 skirt, 2 pairs of flats (brown and black), 2 boots (brown and black), 3 scarves and 1 statement necklace. The app says I have 95 "work" outfit combinations and 7 "dressy" outfit combinations. This seems to be working well so far – I have been at it since October 2017.

I'm really not into the reports but I suppose some may be…it gives nice little overviews.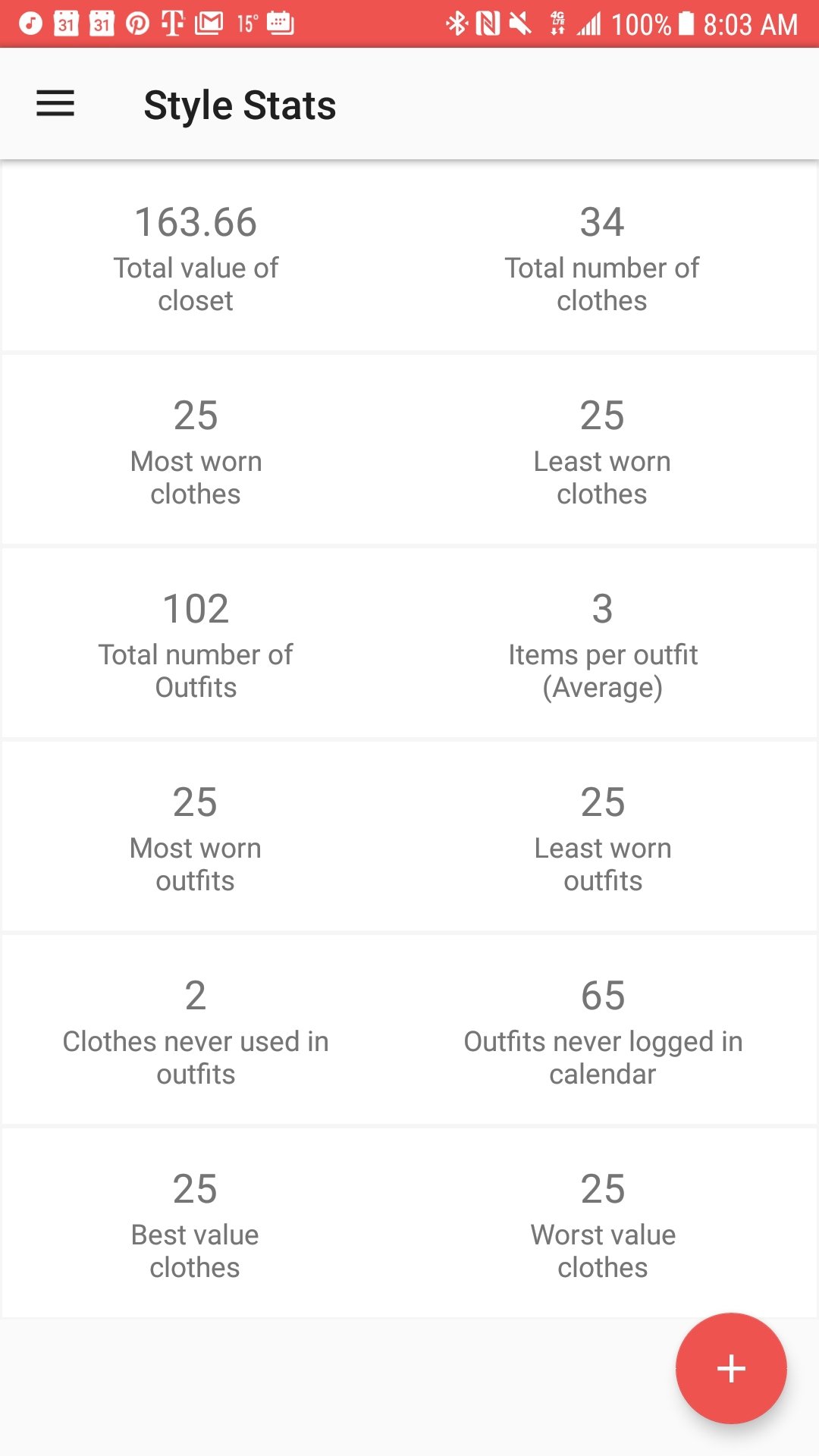 I do like the calendar part, though! I can easily see when I wore something so as not to repeat it too soon. And you can plan ahead!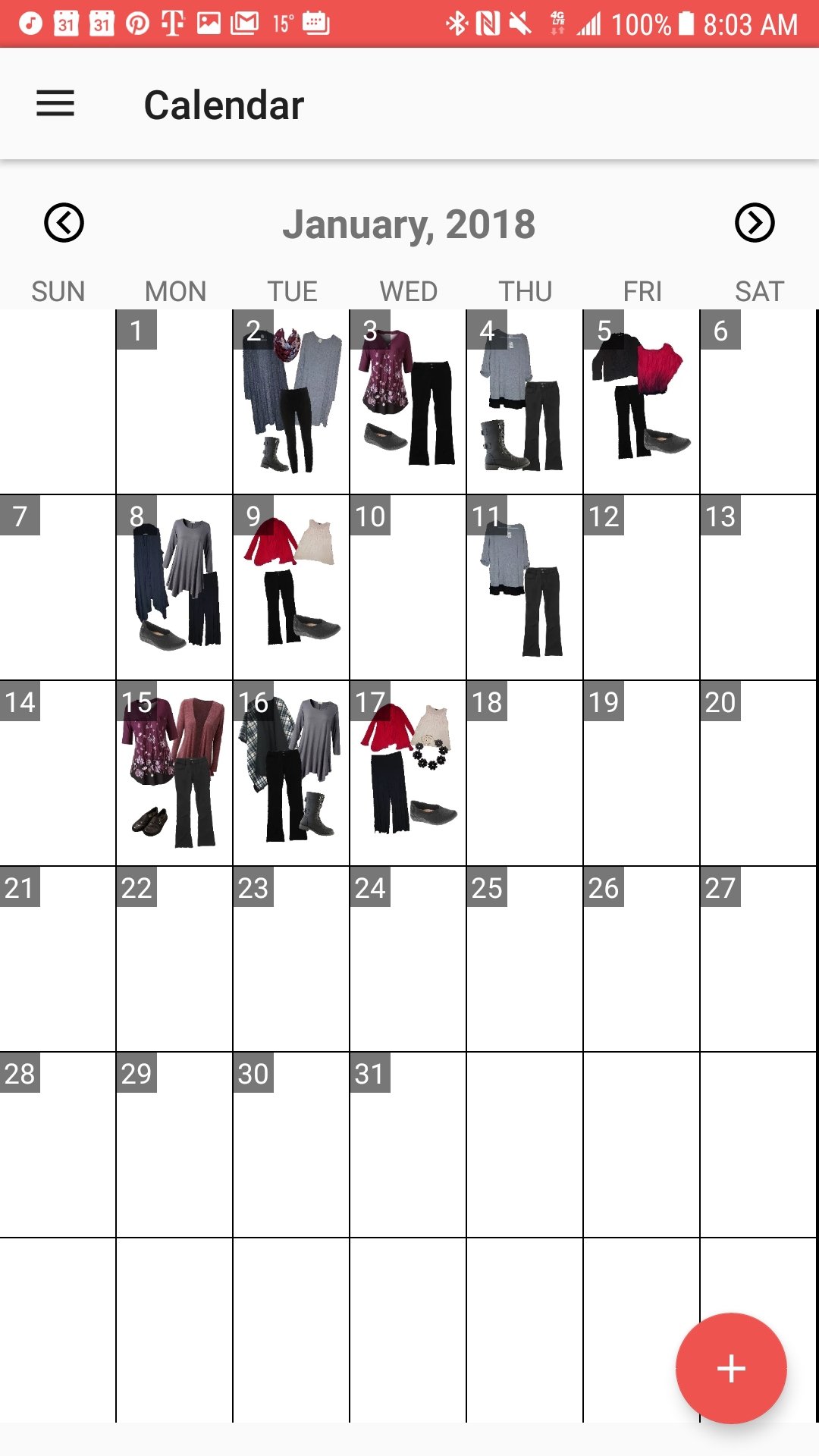 So what about you? Do you have a capsule wardrobe? Do you use an app to manage it? How is it working for you? Love it? Hate it? Leave some feedback in the comments!