Ready for the monthly blog train? I participated this month!
Welcome to this round of "Pass The Kit" Designer Challenge on Pixel Scrapper!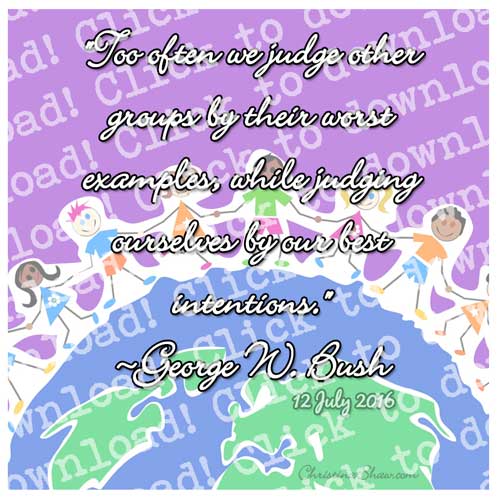 I was watching the memorial service for the five fallen Dallas police officers yesterday.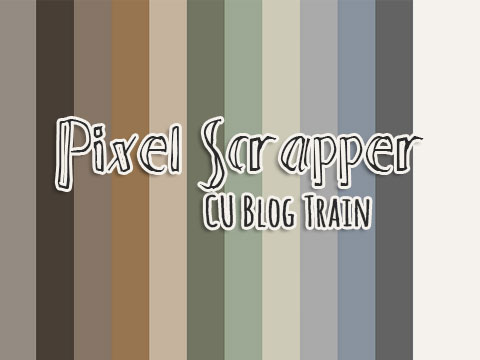 Welcome to the "Bath Time" Pixel Scrapper CU Designer Challenge!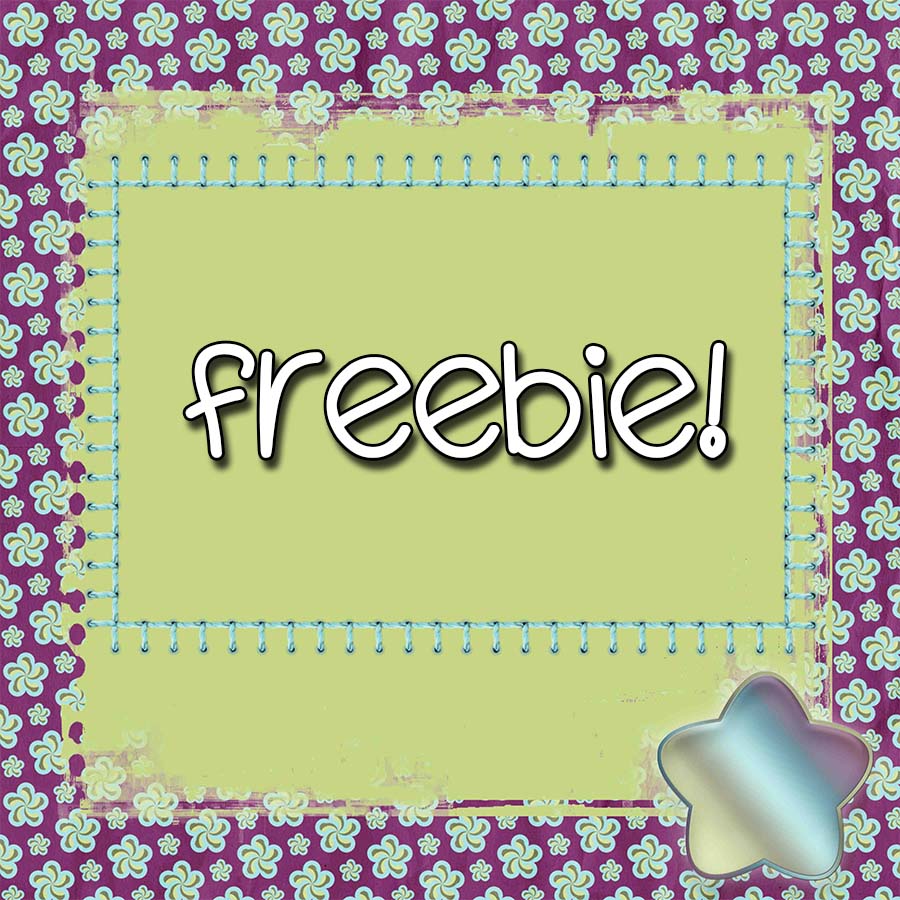 Sometimes, I run across some things, but the media or format I find them in just won't work!
Guess what?!?!?! Another freebie!
I was late to contribute this month (SORRY!), BUT…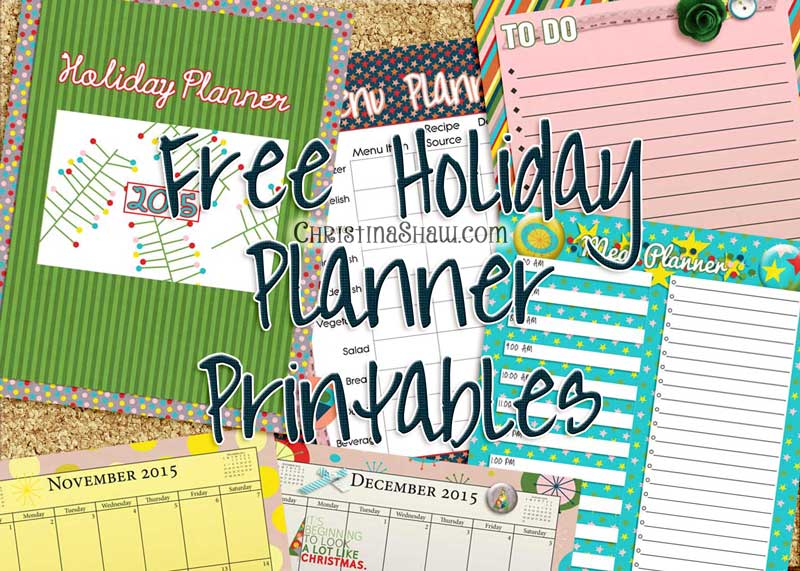 So, bear with me…I AM BEHIND (big shock, huh?)!
I was late to see the color palette for this month's train, but loved it so quickly got to work!
Go to top